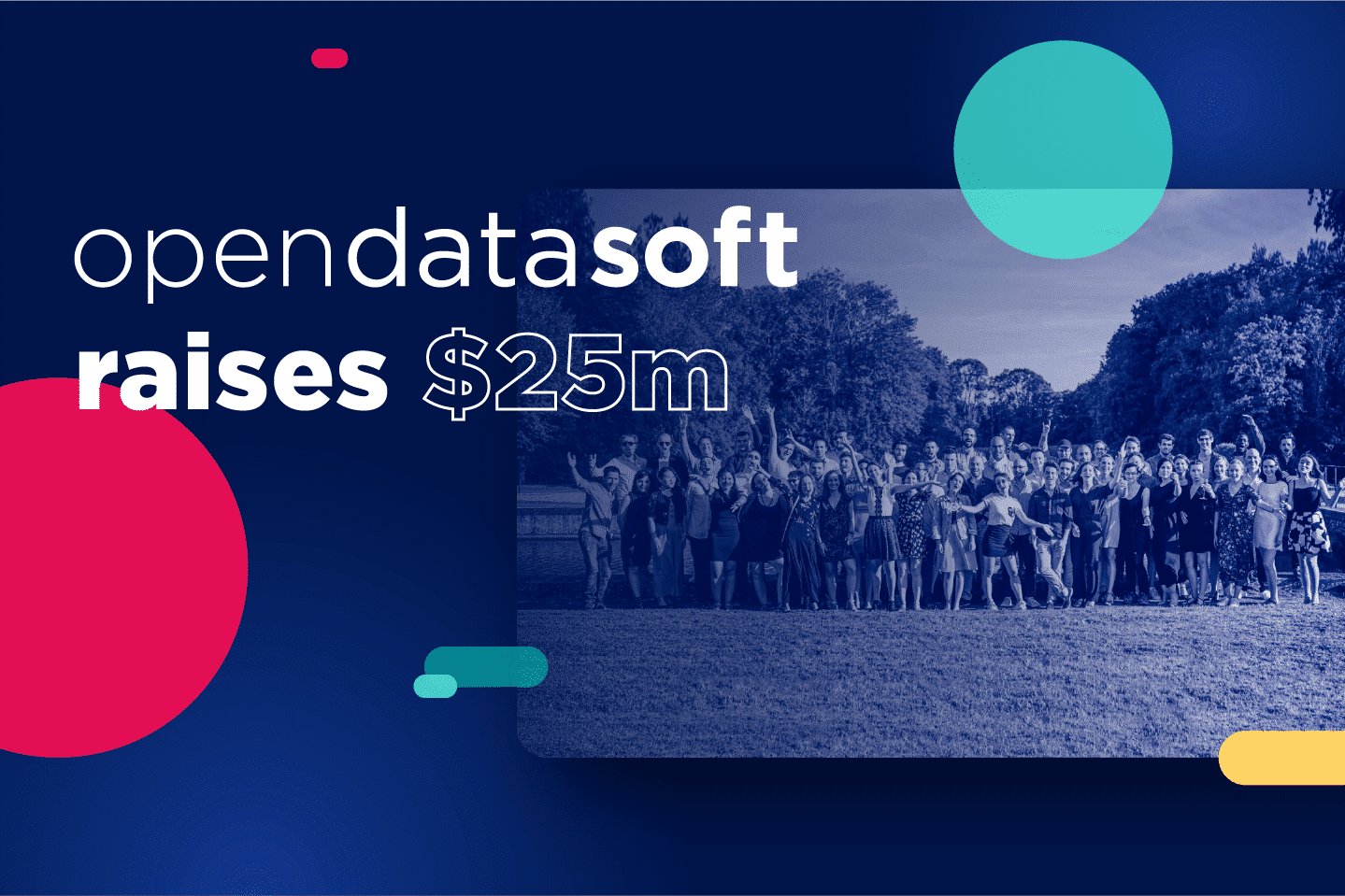 Lauréline Saux
10 January 2022
The whole Opendatasoft team is excited to announce that we have raised $25 million in funding from a mix of existing and new investors. To find out more, we interviewed Jean-Marc Lazard, CEO and cofounder of Opendatasoft.
Popular articles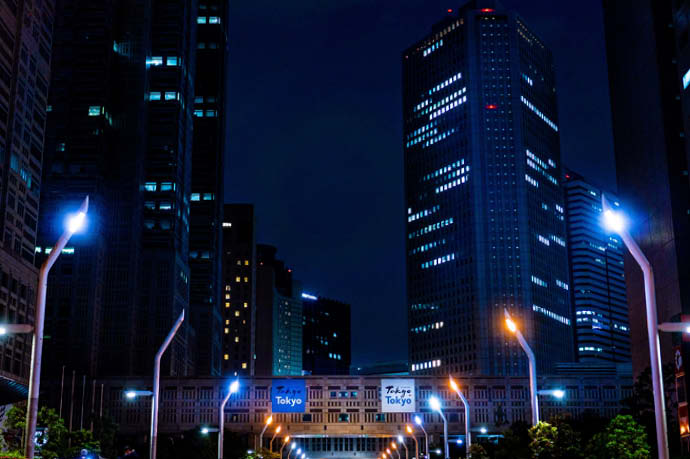 Data Trends
Eric Reese
12 August 2020
APIs are everywhere and extremely powerful. They allow data, products, and processes to work together seamlessly. They are also critical for cities, which produce high volumes of data from services, devices, apps, and objects everyday. What does this really look like in practice?

Stay up to date
Subscribe to our newsletter and get the latest data trends in your pocket!