Checklist
Checklist Metadata
In this checklist, you will find the required metadata and general recommandations such as:
Creator, publisher, contributor
Reference: potential re-users will be more likely to reuse your data if they know more about its life cycle
Creation, release and modification date
Update frequency: the list of standardized terms established by the Dublin Core Metadata Initiative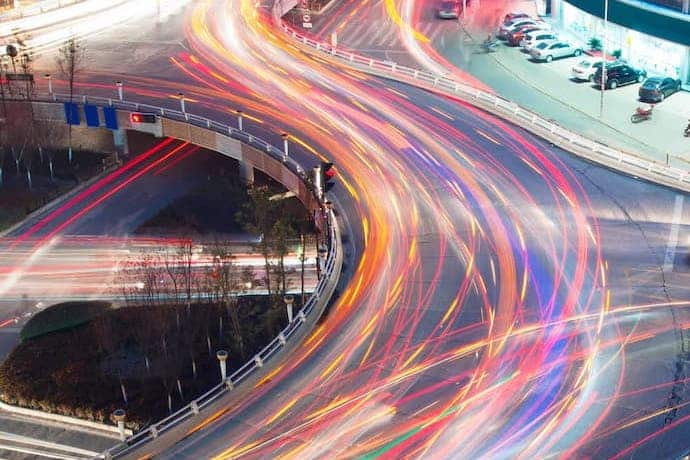 In order to reassure your re-users, you must provide them on the origin and the precise temporal coverage of your dataset. No one will use a dataset that is undated or comes from an unknown creator. On the other hand, by keeping your dataset updated and specifying its update frequency, you will offer reassurance with regard to the quality and maintenance of your data.
This practical checklist is a synthesis of the Metadata white-paper.