Choosing the right metadata
Discover our standard template composed of 20 metadata. These attributes are grouped into 6 categories according to the famous questioning method used by journalists: the 5W1H.
What is the dataset about?
Who created it?
Why does the dataset exist?
How can the dataset be used?
What is the dataset's time frame?
What is the spatial coverage of the dataset?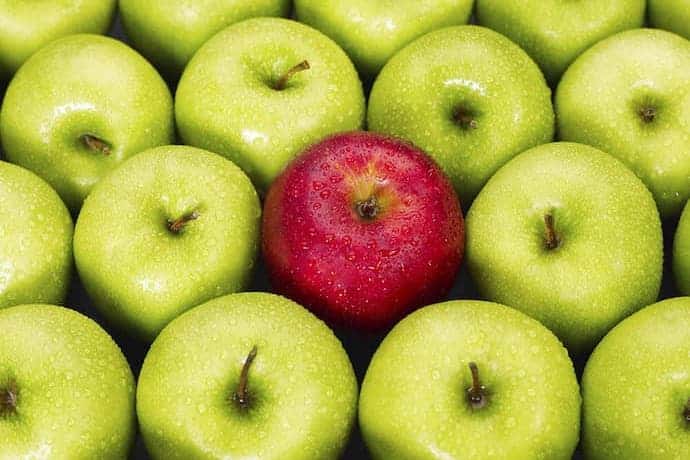 Hundreds of metadata attributes can be used to describe a single dataset. The purpose of this guide is not to describe them all, but to provide you with a compact list of essential attributes to help you share your data.