9 best practices to make your data more reusable with APIs
In this API guide, you will find:
A practical guide to show you how to leverage the value of your data with APIs;
The possible services you can create thanks to APIs;
The best practices regarding API documentation and protocols;
Advanced tips to increase your APIs' potential to go viral.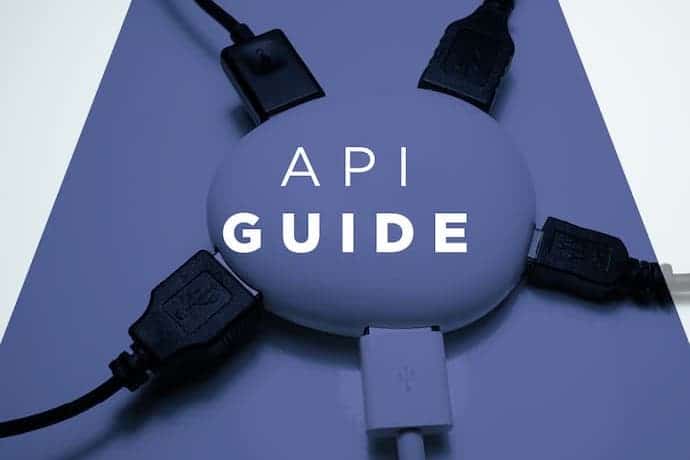 Organizations and public authorities are becoming more and more aware of the potential offered by APIs. Jump on the bandwagon with this 10-tip API guide!