Success story
Birdz empowers clients to deliver life's most essential ressource
Birdz is a subsidiary of VEOLIA Water France that specializes in environmental monitoring. Their sensors, communicating across water supply networks, allow operators to control quality, protect infrastructure, and detect possible leaks. Every day, this dense grid of sensors collects millions of data points.
Birdz faced the challenge of compiling and presenting this data to its customers in a way that maximizes their usefulness.
Birdz chose Opendatasoft to develop customizable data dashboards that provide value to everyone at water distribution companies. Opendatasoft' platform functions first as a data warehouse from which the teams at Birdz can select useful information to analyze for clients, who can then combine this data with internal and public data.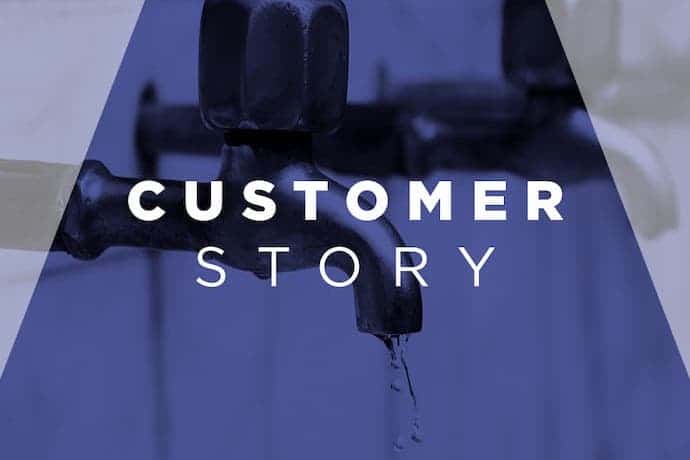 Birdz does not only sell sensors to water network operators, but also provides them with an access to data of a high added value. This data is valuable because of its relevance to each operator and because of the business processing that can be done thanks to the dashboards.
Project Manager, Sensor Networks, Birdz
Download the success story