Success story
Schneider Electric creates a Data as a Service marketplace for its energy stakeholders
To remain competitive in a rapidly changing market, Schneider Electric needed to find solutions to make the organization's data understandable and shareable with its partners.
After setting up a data sharing portal (the Data Library) to widen access to data internally, Schneider Electric launched Exchange, its marketplace of data and digital products.
Learn more on this data services marketplace with our Success Story !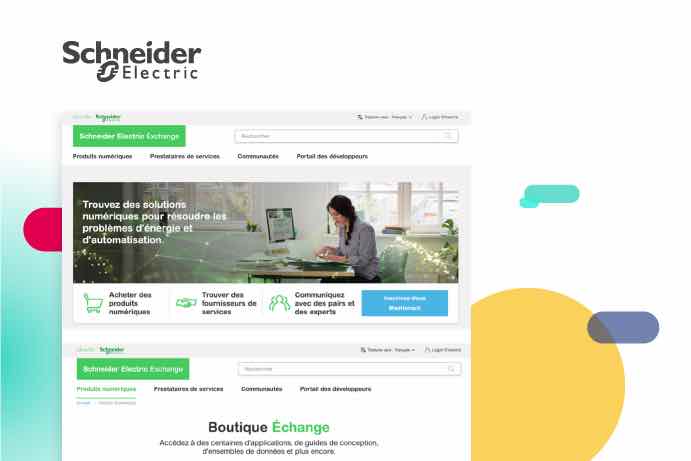 Download the success story