Success story
SNCF Reseau uses private data sharing to make its engineers' work easier
SNCF Réseau's Quality and Methods department was looking for a way to help its engineers gather primary data (i.e. topographic data or core samples) more easily and to make the most out of the existing data within the organization. The division was looking for a solution capable of:
Making internal data available to all project and study teams
Encouraging data sharing between the various groups of engineers
Cutting costs associated with data duplication within the division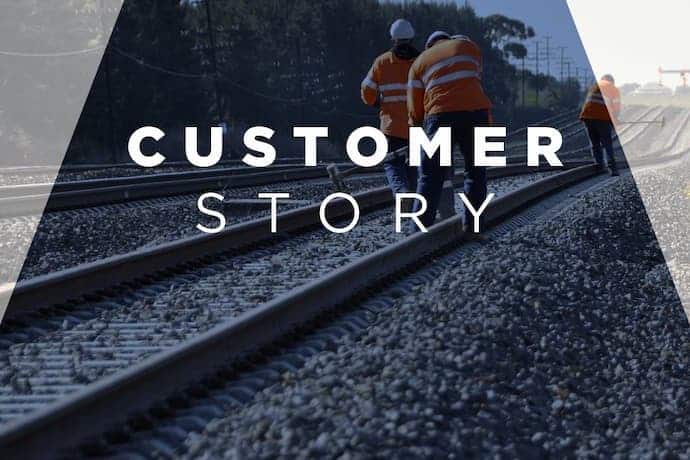 57,000
employees have access to the data portal
10 million €
anticipated ROI
The strength of Opendatasoft is in their teams' responsiveness. Not only do they have a powerful solution but their teams are also really dynamic and responsive. We asked Opendatasoft for processors to track our mileage points and they came back to us with a relevant solution in a matter of days. They're always there to help whether you need a presentation, a demonstration, or a technical solution to help you get more out of their product.
Head of Quality in SNCF Réseau's Project and Engineering Division
Download the success story