Data Trends
Open Data Discussions Podcast: The Town of Cary, North Carolina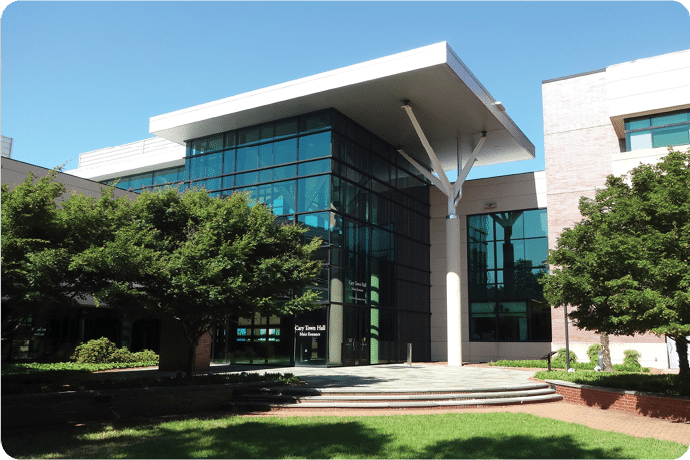 In this edition of our "Open Data Discussions" podcast, we hosted Janelle Bailey and discussed how the Town of Cary uses open data and smart city initiatives.
Welcome to the Opendatasoft Leadership Podcast Series, "Open Data Discussions". Each month, Jason Hare, our Open Data Evangelist, features a different open data program around the country to discuss what has made it successful. These examples will provide insights and strategies that you can implement in your own city.
We had the pleasure of welcoming Janelle Bailey, Enterprise Data Strategist from the Town of Cary, North Carolina for the third podcast in our series.
Janelle discussed various subjects, including:
– Why is developing an open data policy important for the Town of Cary?
– What are the different data integration strategies developed by the Town of Cary?
– Does the work done by the Town of Cary about open data and smart city affect other municipalities?
– How does What Works Cities help to address both the technical aspect and the engagement part of their open data program?
Don't forget to visit the
Opendatasoft blog
for more data-related content and sign up for our newsletter to stay up to date on Opendatasoft news, including how to get our next podcast!
Special thanks to:
Special Guest: Janelle Bailey, Enterprise Data Strategist, Town of Cary, NC
Organizer: Jason Hare, Open Data Evangelist
Music: "So Low" by Art of Escapism is licensed under CC BY SA
Links: Town of Cary open data portal
Article sur le même thème :
---