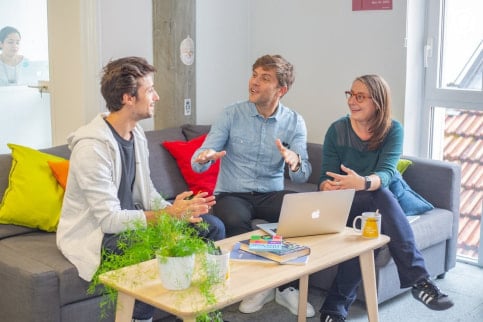 Onboarding
Tools & Training Hub
To accelerate your business, take advantage of the free training modules and tools developed for our partners. We also organize online courses led by Opendatasoft experts to help your technical and sales teams quickly gain the skills they need.
Partner License
Every partner receives a domain license, enabling them in order to create demo environments for their end users.