Open data and strengthen transparency
Communicate transparently and report on your impact to build relationships of trust with your ecosystem.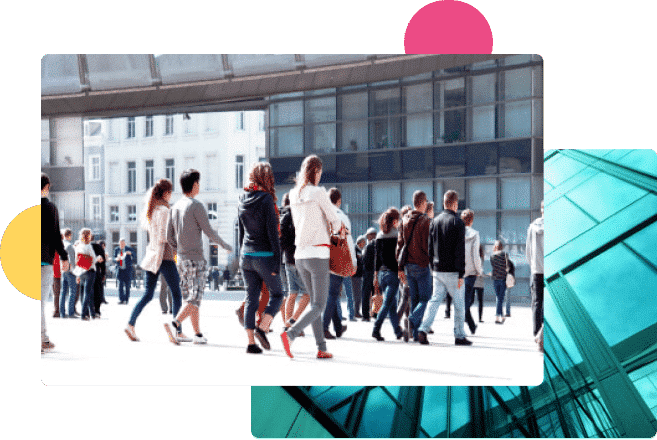 Your challenges
Citizens, consumers and employees expect organizations to be more transparent about the quality of their services, how they meet their responsibilities and how they incorporate major societal issues into their activities.
To meet these expectations, sometimes supported by regulatory imperatives, you need to communicate with precision, impact and clarity about your actions and participate in the sustainable transformation of your entire sector.
Opendatasoft helps you create and share data experiences that improve your image, reassure your stakeholders and increase their engagement, ensuring your actions are clearly understood and remembered.
Develop the transparency of your organization and engage your stakeholders
Improve your reputation and build trust
Using data visualizations and interactive dashboards, communicate seamlessly about your activities and their societal and environmental impact. Improve public perception of your organization and its commitments through simple, relevant data experiences.
Develop new services
Publish your data in understandable and easy-to-use formats, to meet the real needs of your customers and citizens. Promote the immediate use of your data to create new services. Meet your ecosystem's requirements for transparency into the efficiency of your services, with the aim of driving continuous improvement.
Boost your appeal
Showcase your achievements in data stories and experiences that are accessible through multiple digital channels, including corporate websites, open data portals, apps, and social media. By demonstrating the success of your projects and the quality of your services, you'll attract new customers, talent, and partners.
Create synergies with your ecosystem
Lead a joint open data project with your partners. Create new collaborations across your sector and build data sharing relationships with other organizations and industries. Lead the sustainable transformation of your sector, helping improve its public image.
Encourage your teams
Create pride and engagement in your organization through your transparency approach. Encourage your teams to share their data to enrich your open data portal, and promote sharing across departments. Every employee can then play their part in the positive and lasting transformation of your organization.
Transform your organization from the inside
By sharing your data on a wide scale, you encourage the company-wide implementation of quality data production methods. Use these processes to optimize the quality of all the data circulating in your organization.
Our charter mandates that we provide deep insights and viable options for decision makers. Internally, we have 80 researchers developing deep content and analysis. But we said to ourselves, why limit ourselves to 80 researchers? Why not expand to equip 30,000 other researchers around the world to scale research faster? Open data made this possible.
Head of Energy Information Management at Kapsarc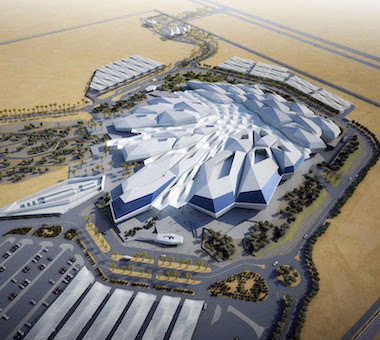 The Opendatasoft platform helps you easily showcase your activities and build relationships of trust with as many people as possible
Self-service data
Provide a single, easy-to-access interface for all your users, enabling them to easily explore, filter, view, download and re-share all your open data. All they need is a web browser.
Integrating data visualization into your sites
Thanks to the Iframes and widgets offered by the platform, you can incorporate your data visualizations and data stories into any site or web page, just by copying and pasting.
Quick data visualization design without coding
The ODS platform guides you through each step to create precise metrics and easily-understandable data visualizations. Choose the right charts and KPIs to share highlights of your organizational performance, and aggregate them into dashboards without writing a line of code.
Share your data as widely as possible
Streamline the rapid deployment of applications and data experiences via the platform's automatically generated APIs.
Contextualized data
Use our reference packs and draw from our Data Hub of over 25,000 public datasets to add context to your datasets, tailored to the areas that impact your audiences such as location, employment, weather or health.
Your data always up to date
Automate the publication of your datasets by automatically configuring connections to your data sources and storage. Timetable regular updates through our scheduler.
Your data in multiple languages
Translate your datasets without creating separate copies for each language. That means your open data portal and multilingual websites remain agile and easy to navigate, while your data is understood by the maximum number of people.
Standardize your data
Standardize all the data you display with our integrated standardized metadata description tool (including DCAT and Inspire) and generate standard file exports.
Customization
Customize your pages, visualizations, and the interface for exploring your data. In this way, your transparency approach is perfectly integrated into your brand's design guidelines.
Long-term, Salinas wants to be a city that's innovative. By providing the data to entrepreneurs and developers that create apps or to researchers or students, there's a good chance those external customers, clients or coders can come up with solutions staffers wouldn't come up with on their own. We have to have the perspective that we're a startup – even if we are government.
GIS administrator, Salinas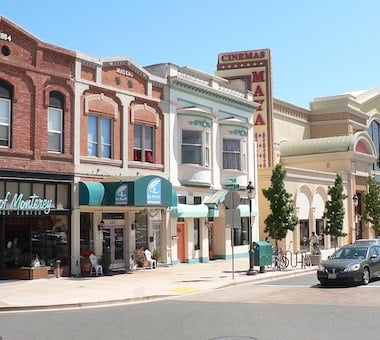 Open data lessons for the energy sector
Open data is essential to creating smart grids and decarbonizing the energy sector. Our blog brings together best practice from leaders such as UK Power Networks, Enedis, Elia and EDP to demonstrate h...
Open data lessons for the energy sector
Open data is essential to creating smart grids and decarbonizing the energy sector. Our blog brings together best practice from leaders such as UK Power Networks, Enedis, Elia and EDP to demonstrate h...
Explore data experiences in your sector