Opendatasoft for Local Government
Data to drive better decision making, increase transparency, improve communications and develop local communities, at a municipal and regional level.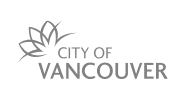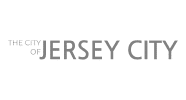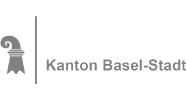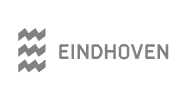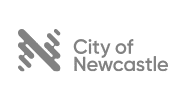 Meet your authority's strategic and regulatory challenges
Provide services that meet residents' needs and improve their quality of life
Adapt to economic changes, health crises and environmental emergencies
Make your district more attractive and innovative
Respond to citizens' growing lack of trust in government and its activities
Deliver on your legal obligations to open and share your public data
Your needs
The data your activities produce provides critical intelligence for decision-making, helps reassure citizens and can drive your marketing forward. To unlock its value, you need to make your data available to all employees, local partners and citizens in reliable, readable and reusable formats.
Your challenges
Releasing your data from expert IT systems and departmental silos is a struggle. Concerns around sharing confidential data, resistance to digitization and the enormous, complex range of data sources and formats your information is available in, are all obstacles to sharing reusable data.
Our solution
Opendatasoft helps you bring your data together and share it through secure, compliant data experiences that increase public service efficiency, restore trust between elected officials and voters, highlight the strengths of your area and drive collaborative innovation at a community level.
We wanted to be able to provide information on air quality in an open format that anyone could query, and that is as transparent as possible. A platform that not only allows you to dig into a high level of detail, but allows you to visualize information in a way that is accessible to the vast majority of people. And this model is replicable across any urban monitoring indicator!
Program Coordinator for Air Environment - Bristol City Council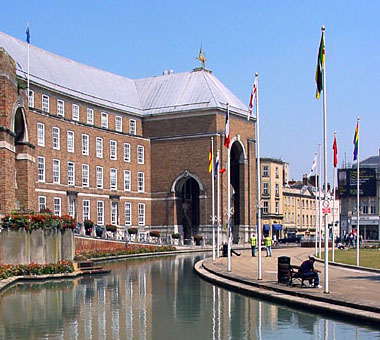 Generate a positive impact on your administration and the everyday lives of citizens
Develop your administrative efficiency and create high-quality services
Collect the data produced by your people and equipment in a single place. Deliver internal access to decision-making information through management dashboards, performance monitoring and user satisfaction surveys. Strengthen your skills, identify how to create a simpler and more sustainable business model and adapt your approach if crises occur.
Reduce your administration's carbon footprint
Collect measurements from your traffic sensors, connected buildings and smart meters. Supplement them with contextual data and create dashboards on air quality, waste management and mobility. Analyze ecological impacts and use this information to achieve environmental excellence and to build a green future.
Demonstrate accounting and democratic transparency
Create an open data portal to display your accounts, budget, subsidies, election results and diversity in local representative bodies. Demonstrate your public finance management and deliver on your commitments to improving the quality of public debate.
Demonstrate the actual results of your policies
Quickly develop clear and factual indicator dashboards to report on progress towards your manifesto commitments and the positive local impact of your policies. By creating and sharing a reliable, easy-to-read system that makes it simple to evaluate your performance, you'll increase satisfaction with public services and rebuild citizens' confidence in local government.
Improve and enhance local services
Create data stories, interactive maps and geolocation-based applications to showcase cultural facilities, free WiFi zones and 5G coverage. You can even highlight services, shops and small businesses located under 15 minutes from where people live. Attract new residents and businesses while increasing your tourism potential.
Strengthen collaboration and dialogue between communities
Start a common data sharing process with other communities and integrate your partners, from service providers to economic stakeholders and voluntary institutions. Pool your resources to create data experiences that reach more people and create new collaborations to build tomorrow's successful public services.
City of Namur : A breath of new life through its data sharing initiative
Namur published five datasets on the energy efficiency characteristics and solar potential of the city's buildings on its open data portal. Thanks to the Opendatasoft solution, users can visualize and use figures on solar potential either by neighborhood or by individual building.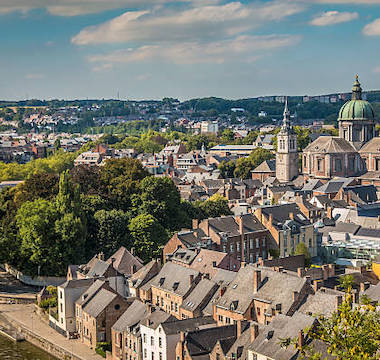 Deploy your data experiences in less than 3 weeks
Speed
Hosted in the cloud, our platform connects instantly to your business, GIS and real-time data sources
No code
Create maps, stories, reporting pages and KPI dashboards without writing a single line of code
Autonomy
Enjoy human, personalized support, helping you to learn how to best use the ODS platform to deliver rapid results
Open innovation
Enable easier application development through standard and documented APIs, all automatically generated by our platform
Long-term, Salinas wants to be a city that's innovative. By providing the data to entrepreneurs and developers that create apps or to researchers or students, there's a good chance those external customers, clients or coders can come up with solutions staffers wouldn't come up with on their own. We have to have the perspective that we're a startup – even if we are government.
GIS administrator - Salinas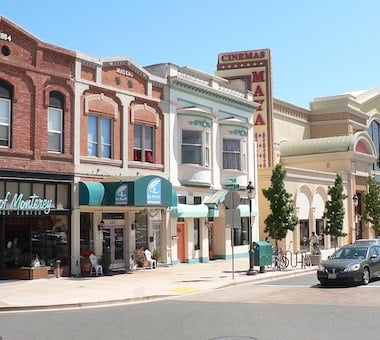 Our features meet your organization's specific needs
Data filtering by specific geographic area
Ability to explore your data portal in multiple languages
Integration of data visualizations into your apps and websites
Direct access to historic geographic repositories
Free access to general interest data to enrich your own information, including public procurement, local taxation and environmental emissions data.
Create a catalog of data that can be shared among stakeholders
Distribute data to different user levels through subdomains
Identify fields that are compliant with the Common Local Database standard (SCDL)
Harness ready-to-use DCAT and Inspire metadata templates
Discover how you can better use data