Infographic
Putting data to work: challenges and perspectives
Data is at the heart of today's digital economy – it underpins our lives and how businesses and society operate. Organizations produce and store huge volumes of data and it is increasingly recognized as a resource that is vital for successful operations and activities.
To understand how organizations are currently using data (including their strategies, the technologies they are using, their maturity levels, benefits, obstacles, and future plans), we interviewed more than 200 decision-makers from large organizations in all business sectors last October.
Take an in-depth look at the results of our study, which we carried out with L'Usine Digitale.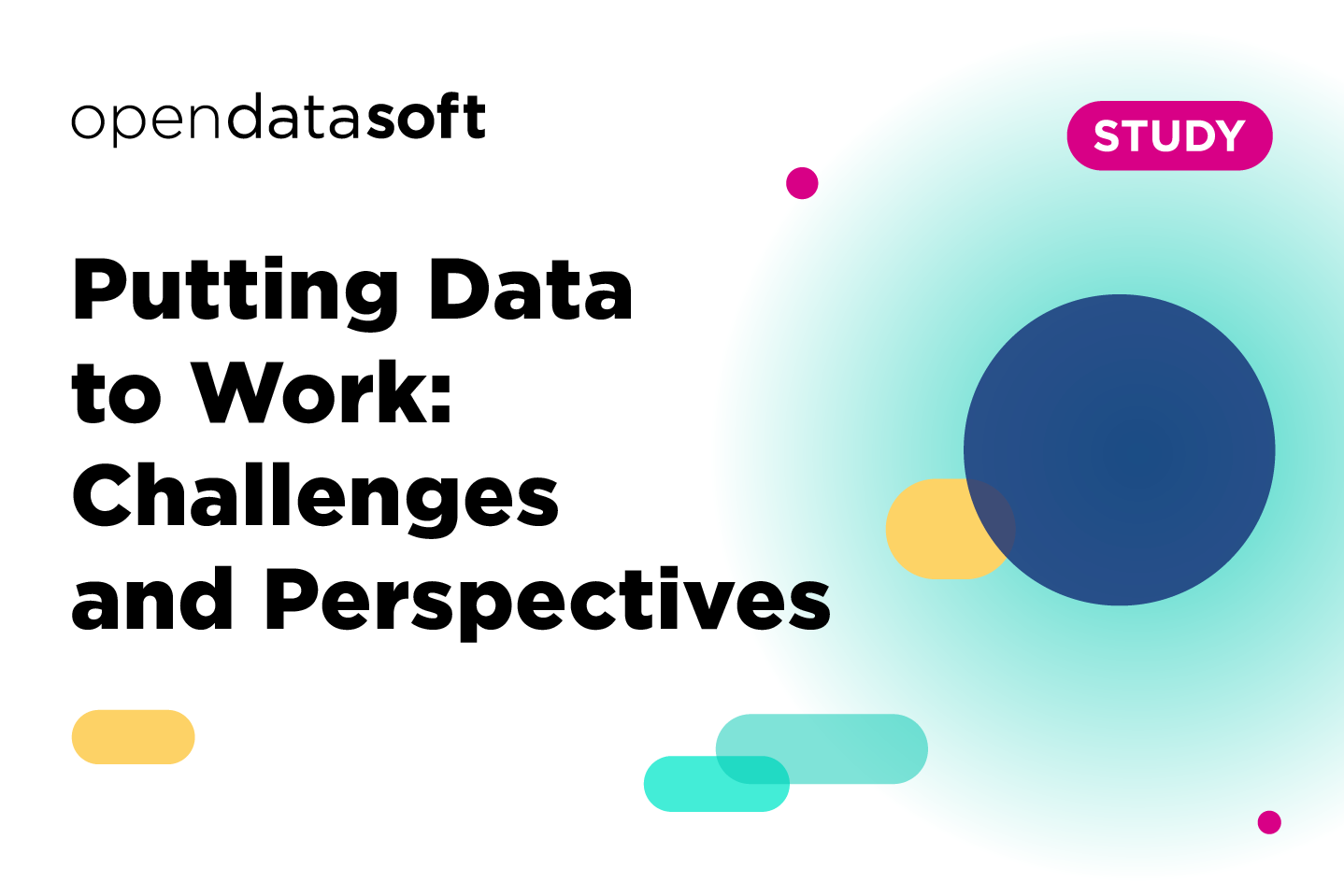 84%
see the impact of data projects as positive for their organization
74%
report that data plays a key role in the decision-making process
50%
only report that their organization is currently making use of data