Success story
Opendatasoft and Peclet Technology
Australian councils began to open their data in 2015, driving a need to adopt open data platforms for data sharing.
This led it to Opendatasoft, which was looking to expand its global reach and widen the use of its all-in-one data sharing platform to new markets, such as Australia.
Opendatasoft and Peclet Technology therefore formed a comprehensive, exclusive partnership in 2016, Opendatasoft providing full access to its SaaS-based data experience platform.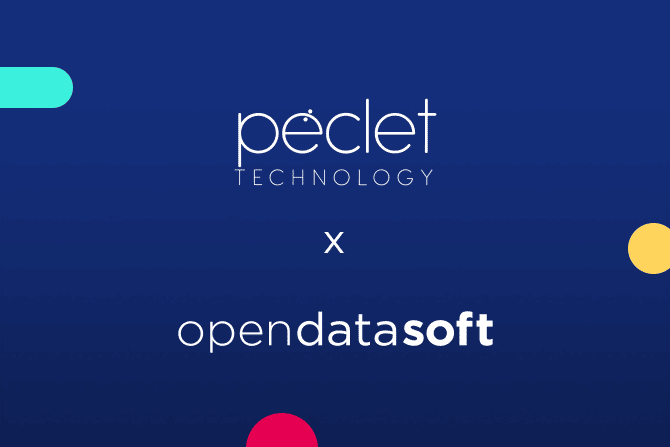 We're seeing increasing momentum around data sharing in Australia as public and private sector organizations wake up to the power of data. Thanks to our collaboration with Opendatasoft we're perfectly positioned to meet this need, providing intuitive solutions that really help customers innovate and meet their wider objectives.
Director at Peclet Technology