Success story
The City of Greater Geelong harness technology for a clever and creative future
The City of Greater Geelong is the second largest local government area in the Australian region of Victoria. It aims to be a leader in innovative and creative urban management, adopting new technology to create a 'smart' Greater Geelong, harnessing data and insight to keep track of the city's health and the needs of its citizens. 
Open data, shared through its portal, is crucial to achieving its smart city vision and to engage its wider community, involving them at every step of the way.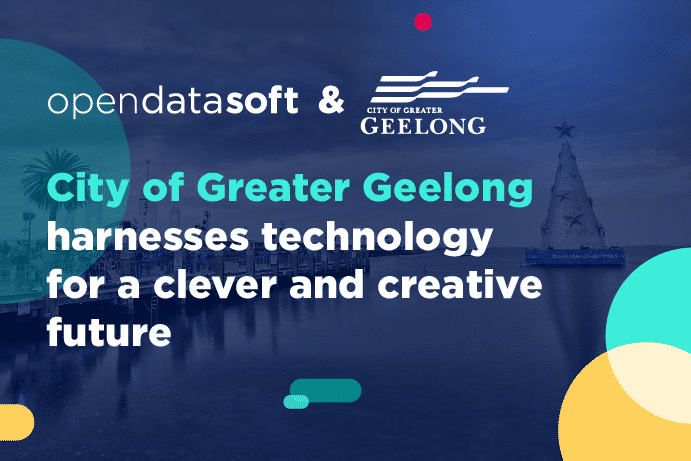 We developed smart infrastructure to enable the city to deploy technology devices for the purpose of activating, monitoring and planning our urban and open spaces thanks to having the Geelong Data Exchange portal.
Senior Lead Smart City Office at City of Greater Geelong
Download the success story