Success story
How GRDF is breaking down silos with a data sharing platform
GRDF, the main natural gas distribution network operator in France, capitalized on knowledge sharing as soon as 2014, when the company launched a portal for internal data sharing. The portal is now accessible to all staff and certain external partners. In this customer story, you will learn about:
Breaking data silos: anyone holding data can now make it accessible and shareable in a centralized hub.
Quality data: Putting in place a shared tool for both technical and non-technical employees, across the company, allows management to share its data sharing vision more efficiently.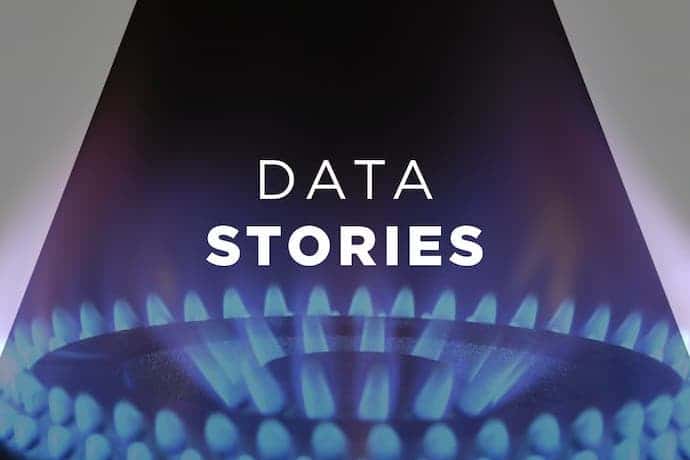 +200
datasets shared to the employees
+40
datasets with limited access for partners
+12
open datasets available to the public
The platform really has helped us raise awareness about the importance of sharing data within the company. It has brought the various national, regional and IT teams together and facilitated interactions by giving them access to a single data portal
Data Sharing Project Manager, IT Department, GRDF
Download the success story