Success story
Kapsarc : an energy data hub to improve energy economics and policy
Within its sector, KAPSARC observed that:
Data is often locked in PDFs, making it very difficult to search;
Data is difficult to reuse. There is no simple way to plug it directly into a research model on third-party software;
Data often need to be purchased. Research models become difficult to replicate.
Learn more about Kapsarc's open data in this customer story!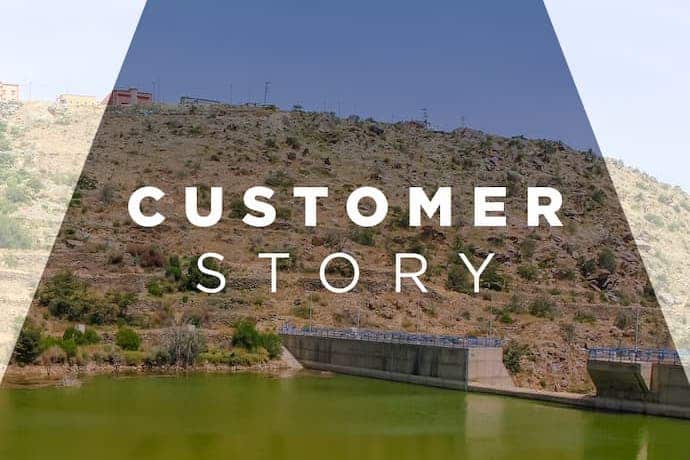 Thanks to Opendatasoft, we were able to launch a beta version internally within 30 days, and publically in 60 days. Today our portal serves over 40 downloads and 5,500 searches on energy datasets on a daily basis. Over the long term, we want to create a way for users to type a question and have a bot produce an answer. We think we are on the right track to make energy data as easy to find and use as possible.
Download the success story