Success story
Namur: breathing new life into an existing data sharing initiative
The city of Namur has published geographical figures for several decades. The city was eager to upgrade its data sharing tool and facilitate public data access for employees and residents alike. With a small team heading the city's open data initiative, Namur needed a platform that would:
Breath new life into existing geographical data and make the publication of non-geographical figures possible;
Increase levels of transparency and community engagement by providing easily accessible data;
Unlock innovation and business opportunities by facilitating the reuse of data.
Find out more by downloading the full customer story!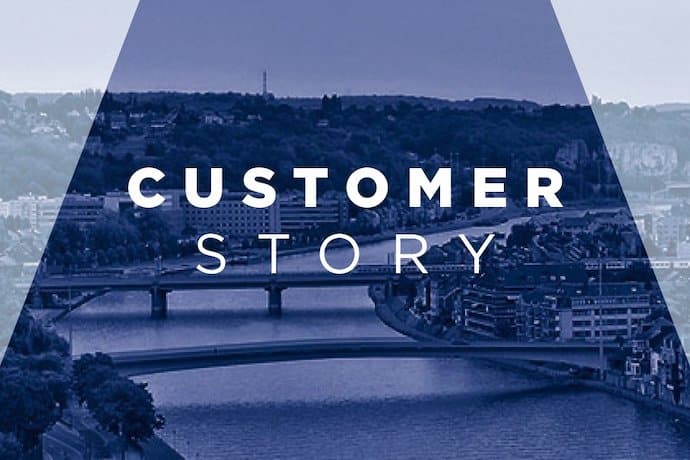 1
chronology of published datasets
We decided we needed to go further and provide additional resources to the community. As a great deal of public information doesn't come in geographical formats, an open data portal was the right option for us to better share information on demographics, statistics and budget information, for example.
Chief Data Officer, Data Manager and Business Process Manager for the city of Namur
Download the success story