Success story
Salinas: Transforming into a smart city with Opendatasoft's platform
Salinas needed a solution that would help the city:
Make government more transparent and accountable;
Make valuable data accessible to all;
Create smart city initiatives.
Salinas was one of 100 cities to receive a grant from the Bloomberg Philanthropies initiative to improve lives through data. Learn more about their smart city initatives in this customer story!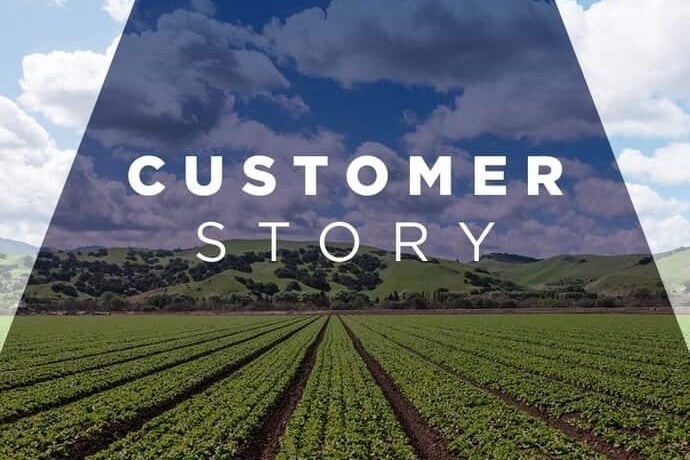 It's not just the community that benefits. City employees now have access to what other departments are doing, the information is no longer siloed, doing their own things where they might not know what's going on in another division. Integrating the information in one place means city employees, too, can easily find data to help inform their decisions.
Download the success story