Success story
SBB CFF FFS: Opening data to shape the future of mobility
As a major actor in the Swiss transportation industry, SBB operates in a highly regulated market and it continuously strives to improve the travel experience for its passengers. SBB needed a data sharing solution that would enable it to:
Comply with Swiss regulatory requirements on open data;
Increase transparency around its dayto-day business activities;
Provide data that can be used to develop new applications or innovative public services.
Discover the SBB project; read our customer story!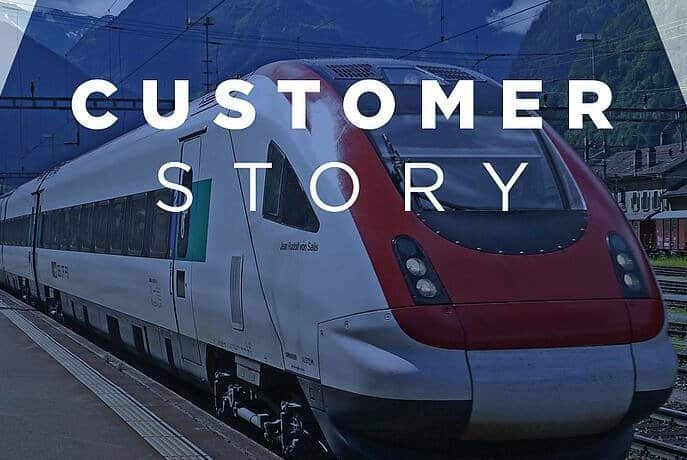 65
datasets with geographic data
4
langages offered per each dataset
We have to clean a lot of the data we use, and the Opendatasoft platform provides us with an easy-to-use data cleaning environment.
Chef de projet Open Data pour SBB CFF
Download the success story