Uncategorized
4 Reasons to Join ODS Academy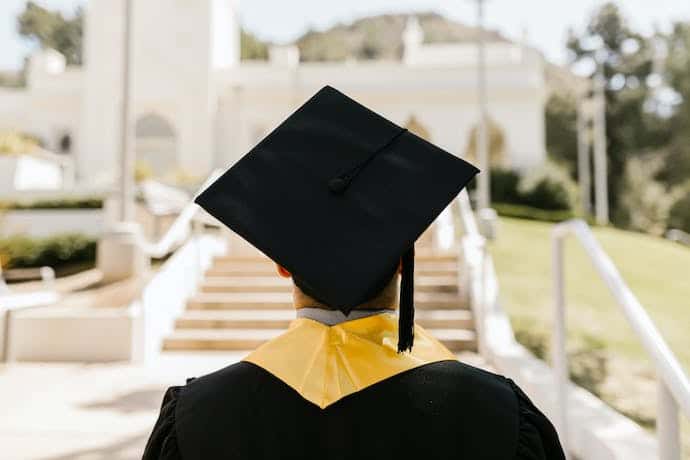 Discover the ODS Academy. This service was created to allow the users of our software to explore all the features of their portal and become part of a real community.
In September 2019, our Customer Service Team launched a new learning platform called the ODS Academy. This service was created to allow the users of our software to explore all the features of their portal and become part of a real community. Elodie, who leads the project explains: "In today's world, digital products have to not only offer e-learning platforms but also make it possible for individuals to effectively use their tools."
Her mission? "My job is not to describe how the product works but to show people how to use it." To do so, she creates customized and comprehensive learning programs in partnership with the various ODS teams. "I have to keep up with the projects of the Product Team, the changes made by the Documentation Team, the vision of the Marketing Team, and most importantly, the everyday issues encountered by the CSM (Customer Success Manager) Team." Elodie incorporates the input from these teams to come up with new ways to improve the Academy. Her reflections led her to rethink the structure of the Academy, which was redesigned in September 2020. "We are proud of ODS Academy 2.0! The new interface is more ergonomic and structured. We have also redesigned the course catalog and created new categories".
You already have an ODS portal but are not yet familiar with our Academy? Here are 4 good reasons that will make you want to sign up immediately…
1. Learning accessible to everyone
ODS customers can, of course, count on CSMs to train their teams. However, they may also wish to have access to online courses which they can follow autonomously and assign to employees any time they wish, regardless of their position.
"We have more and more end users, and these users have extremely different profiles, from statisticians to speakers and everything in between," explains Elodie. In fact, our users work in a variety of fields – not just technical – and the goal of the ODS Academy is to accommodate every possible profile…and geographical location! "The Academy also has the advantage of being accessible online and therefore available to all our users, wherever they happen to be." Our e-learning platform is available in French and English and allows users to continue to expand their knowledge of ODS autonomously and at any given time, whether they are located in France, the United States, Australia, or New Caledonia.
2. Learning programs based on real-life cases
How exactly does the ODS Academy work? "We've created several modules with lessons covering a variety of subjects (e.g. "Enhancing your portal's data")." The main characteristic of these modules? "They're always based on extremely specific, real-life cases."
The modules therefore draw from existing customer scenarios and invite the "students" to replicate these scenarios in their own portals. According to Elodie, "it's a mix of theory, quizzes, and practice. During the courses, students get a feel for the Discovery templates and demos as well as the other Help Hub resources."
3. Become a "Power User"
Even if you're already comfortable with the basics of the Opendatasoft software, there are lots of other features for you to harness. At the ODS Academy, we go over every aspect of our tool and thereby help our users become more autonomous and efficient, and save time while implementing their data sharing projects. From the exploration of a catalog of datasets to the creation of custom graphs for your users, our learning programs are designed to help you become familiar with and master the ins and outs of the platform.
The bonus? As an accredited training provider, ODS strives to create certificate programs to highlight the professional skills acquired by its power users.
ODS Academy 2.0 Updates:
A redesigned course catalog, which allows you to choose your "lessons" according to your level and skills.
A new section: the "Knowledge Library", which brings together all the resources you need in a few clicks: guides, checklists, webinars, video tutorials.
For beginners: numerous courses and resources designed to gently introduce you to the platform.
4. The importance of the community
ODS organizes regular user clubs, or events where multiple users gather to participate in interactive workshops. "While hosting our user clubs, we noticed just how much the participants liked to share their experience with their portals. The community arose all by itself, and we wanted to create this same dynamic in the digital realm," says Elodie.
The ODS Academy is therefore a "place" for sharing and exchanging, a platform allowing participants to learn from the diverse backgrounds and experiences of other users. After all, "although users enjoy learning on their own, they sometimes feel the need to exchange ideas and best practices with a community."
These four reasons are quite convincing…but what do users actually think of the Academy? "We've received excellent feedback from our customers but there's still lots of work to be done to improve the project," declares Elodie. This includes creating more content and lessons, paying attention to the learning formats recommended by students, continuing to integrate the platform with other ODS resources, developing the community, and creating certifications.
"We want to provide our customers and their partners with certificates so they can prove that they have not only acquired expertise with regard to the use of our platform but also more global professional skills such as methodology and management (example of a future module: "How to build an open data team"). With the ODS Academy, we hope to help our customers become more efficient both while performing their jobs and implementing their data sharing projects." 
At the ODS Academy, however, things are just getting started…what is its ultimate goal? Elodie explains: "We not only want to train our customers, but also the 10,000 some end users of their platforms." After all, regardless of our job, we all stand to gain by mastering the use of open data platforms that facilitates our daily tasks…
See you back here soon for more "datadventures!"
Article sur le même thème :

Warning: Invalid argument supplied for foreach() in /app/web/wp-content/themes/opendatasoft/template-parts/content-article.php on line 87

---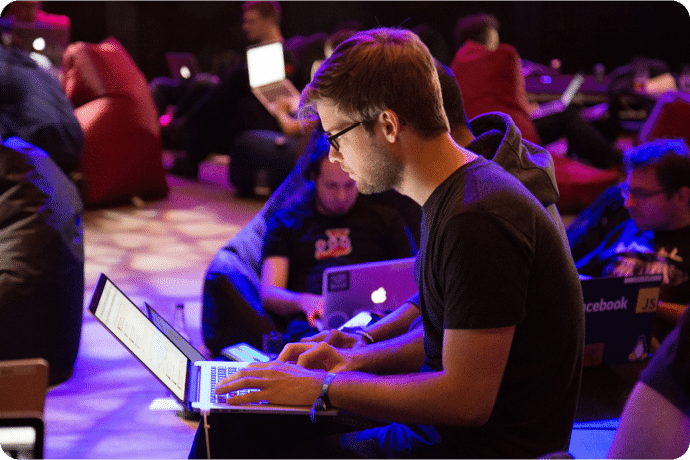 Product
Company news
Opendatasoft launches its new website!
We're proud to announce that our new website is now live! Learn more about the features of the Opendatasoft platform, specific use cases for your sector, and current data trends by visiting our new ...