Webinar
Webinar – Using open data and strong data governance to drive transformation in the energy sector
Energy companies are at the forefront of the shift to Net Zero. Transforming their complex operations to meet this pressing challenge requires a focus on digitization, greater collaboration across their ecosystems, increased innovation, and maximized efficiency. 
Sharing data internally and externally with key stakeholders is the essential fuel to underpin this transformation. Strong data governance is vital to ensure all sharing is seamless, effective and meets compliance requirements.
In this webinar, learn how leading European electricity system operator Elia is successfully harnessing data across its organization to transform its business
Watch the replay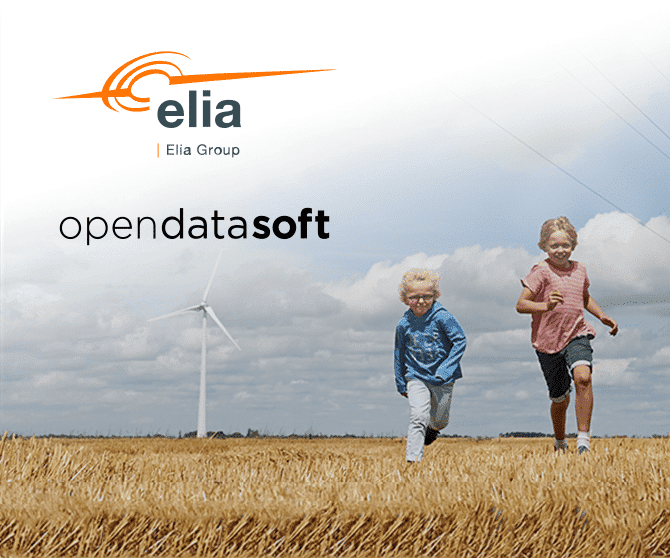 Find out how the company has:
Built a strong data governance framework and architecture across its operations

Increased data sharing from multiple sources, including near real-time information

Integrated multiple technologies, including Opendatasoft, within its digital backbone to provide a platform for transformation

Automated data sharing and publication to drive efficiency and collaboration

Met the data needs of diverse stakeholders across its ecosystem

Digitized operations to increase agility and responsiveness
Whatever sector you operate in, the webinar will provide insight and best practices around successfully sharing data with multiple stakeholders in a complex, fast-moving environment. 
Fill out the form below to watch the replay.
Speakers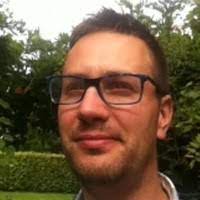 Cédric Charlier
Group Head of Data & Integration @ Elia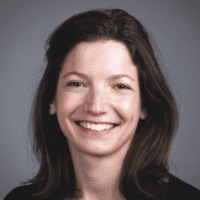 Fanny Goldschmidt
Account Executive @Opendatasoft