Webinar
Replay Opendatasoft & City of Long Beach
Webinar : Making open data inviting and understandable to drive increased sharing and reuse.
Simply making information available to stakeholders is just the first step in any open data strategy. It is essential that you go further, and deliver it in compelling ways through data experiences that appeal to users and ensure that data is accessed, understood, and acted on.
Fill out the form below to watch the replay.
Watch the replay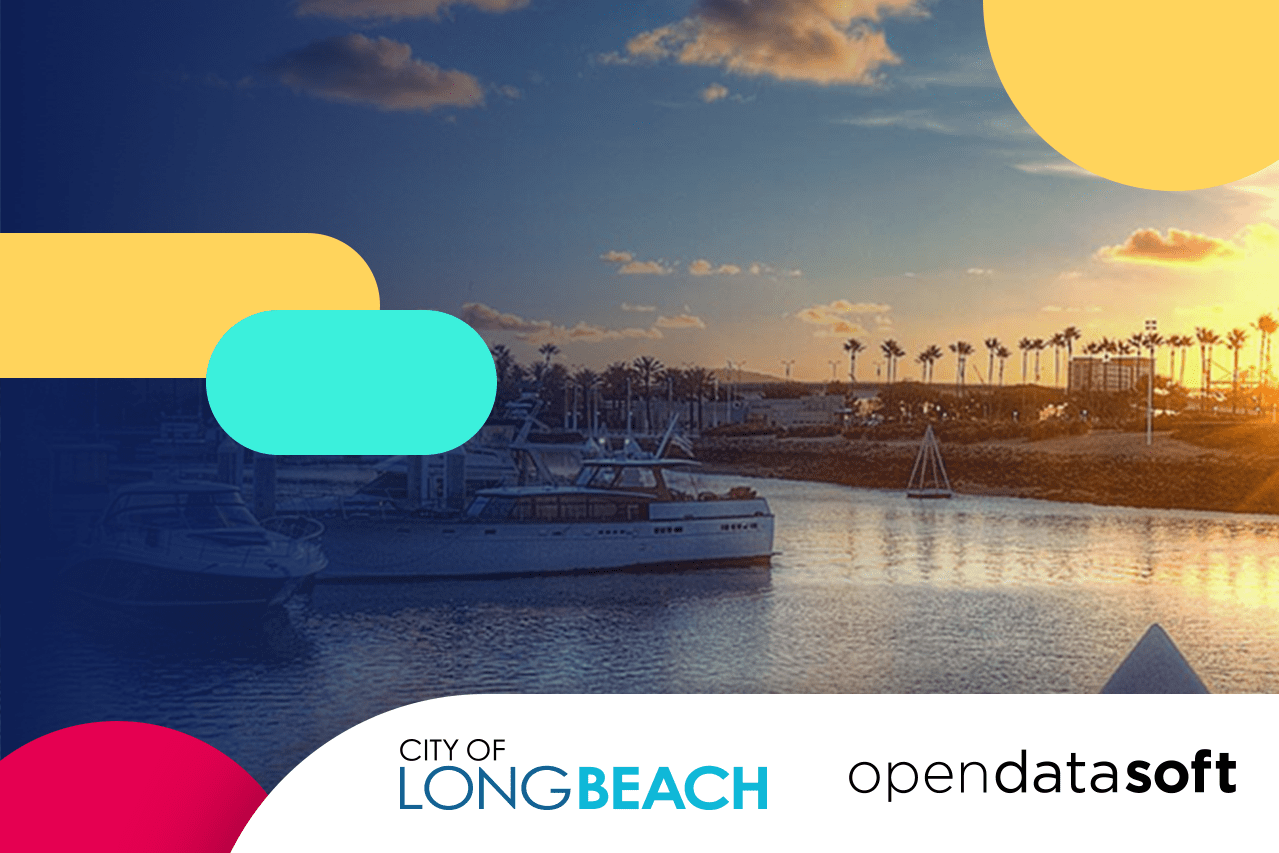 The City of Long Beach in California has been named a top digital city for 12 consecutive years. A key part of its open data strategy is around ensuring that its data is inviting, engaging, and understandable to citizens, through visualizations, maps, dashboards and data stories.
In this replay, learn how the City of Long Beach is engaging its citizens by providing them with data experiences that increase openness and transparency. 
Find out from the City of Long Beach how it has:
Built its open data portal as part of its wider digital and openness strategy

Collected and shared data on key areas of its operations 

Focused on creating compelling data experiences for its citizens through visualizations, data stories and dashboards 

Extended its strategy to increase data sharing in the future
Whatever sector you operate in, the replay will provide insight and best practices around engaging users with data to ensure transparency and trust.
Enjoy the replay 📺 !
🎤 Our speakers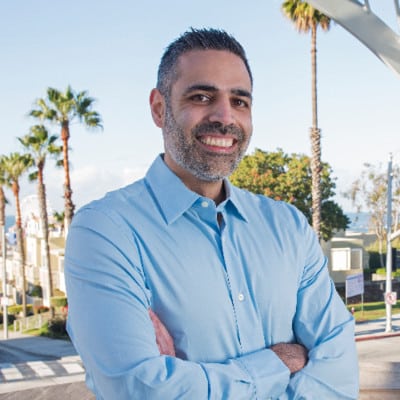 Behrang Abadi
Technology Bureau Manager at City of Long Beach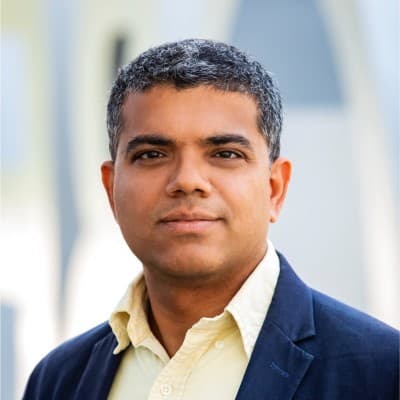 Nishchal Chaudhary
Public Sector Data Analytics and Technology Management at City of Long Beach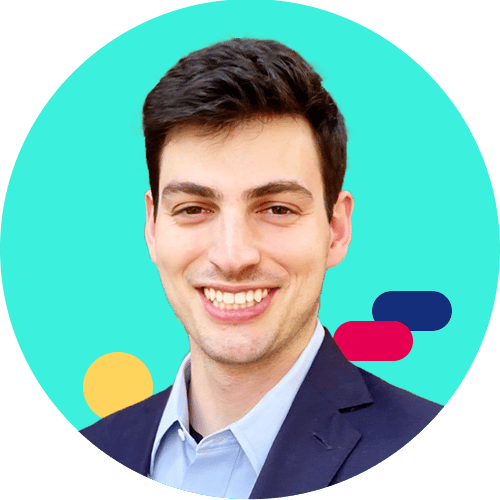 Adam Reiser
Sales Director North America at Opendatasoft