Success story
EDP open its data to transform the energy sector
EDP (Energias de Portugal) is a global energy company with a presence in 16 countries. It is involved in electricity generation, distribution and commercialization. EDP aims to become a global energy leader in innovation and sustainability. As part of its strategy to meet this objective, it's an ambitious open data initiative.
Check out this customer story and discover why EDP decided to build its platform using the Opendatasoft technology.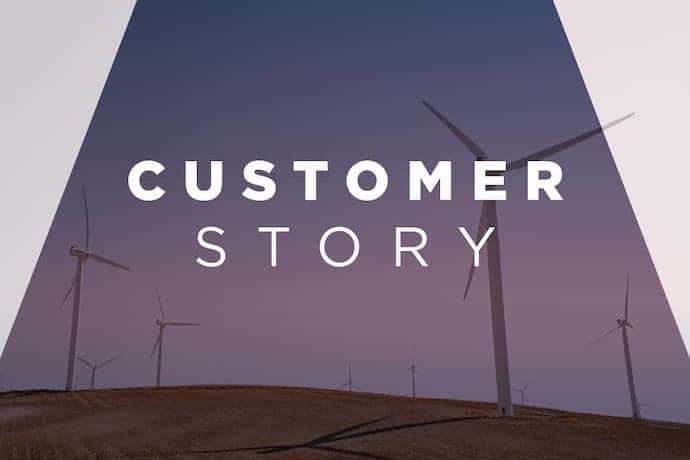 Opendatasoft has become a valuable partner, facilitating the implementation of the platform according to our requirements and within the proposed timeline. Opendatasoft offers an intuitive and user friendly interface with almost all the features that we were looking for, helping us create an online database that matches EDP's requirements.
Download the success story