Digital transformation
Ebook: Democratizing data access and use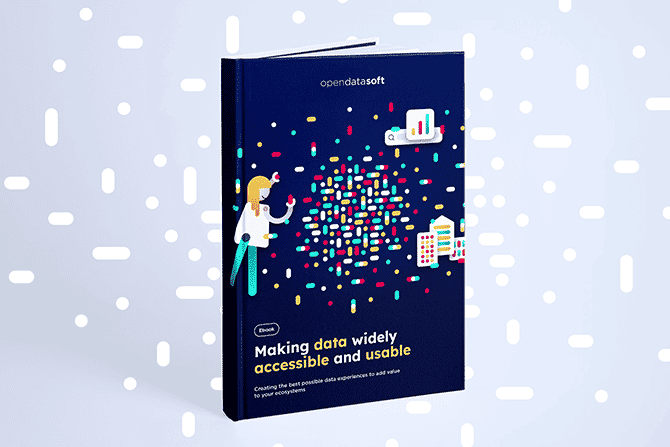 We can all easily access, create and share photos, messages, and videos every day. Yet we can't simply access and consume data in the same way. Increasing data access and making it available for everyone to use therefore provides a real opportunity to increase value.
Copy to clipboard

Data reuse: information is still largely untapped by organizations
Copy to clipboard

How can you democratize data in your organization?
Copy to clipboard

Democratizing data - use cases and benefits.
---