Company news
The User Club's Journey Through Data
Data is everywhere, even in places we don't expect it to be, like our User Clubs. Let's delve into the key figures and amusing details about them.
At the beginning of 2019, we enthusiastically launched our ODS User Clubs. The goal was to provide the users of our platform with a place to meet, interact, and help each other with the day-to-day management of their data portals. After a series of successful events in France, we decided to pick up where we left off in 2020. We had seven User Clubs planned for the new year (up from four in 2019), three of which were to be held outside of France.
That is, until Covid-19 stepped in and put a damper on things! But don't worry, these events will be back in no time and soon we'll be sending out invitations for our first post-epidemic User Club. Until then, we invite you to embark on a 5-stop data journey by way of our User Club infographic. Fasten your seatbelts and get ready for takeoff!
---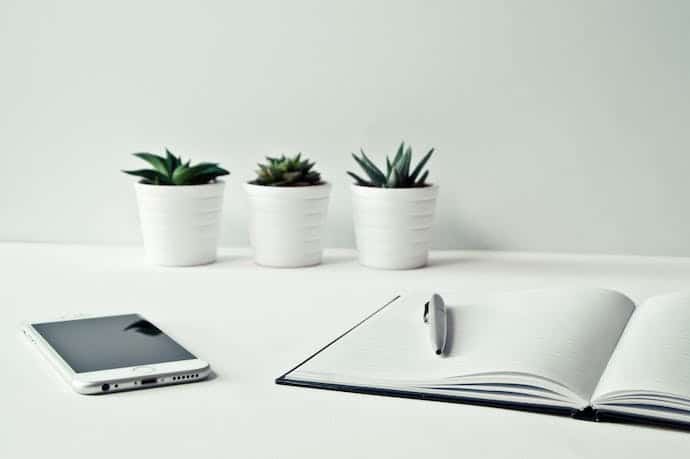 Company news
Company news
Who won the Power Users Awards in 2020?
We decided to create the Power Users Awards! They were announced during our Data on Board 2020 event! Discover the most impressive catalogue, the most original dataviz, the most inspiring initiatives,...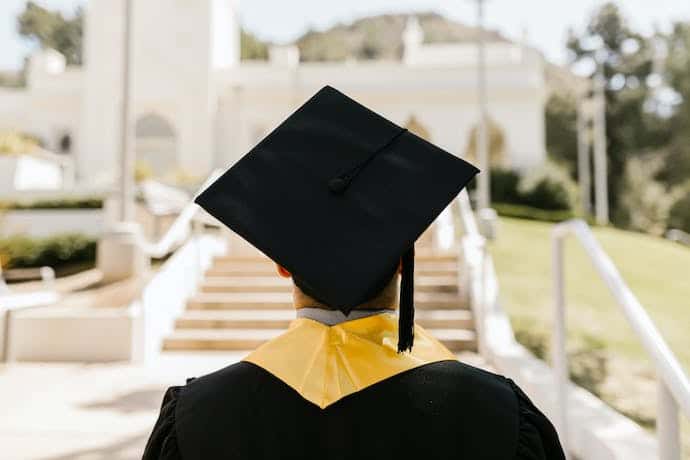 Uncategorized
4 Reasons to Join ODS Academy
Discover the ODS Academy. This service was created to allow the users of our software to explore all the features of their portal and become part of a real community.