Digital transformation
What Is Data Governance?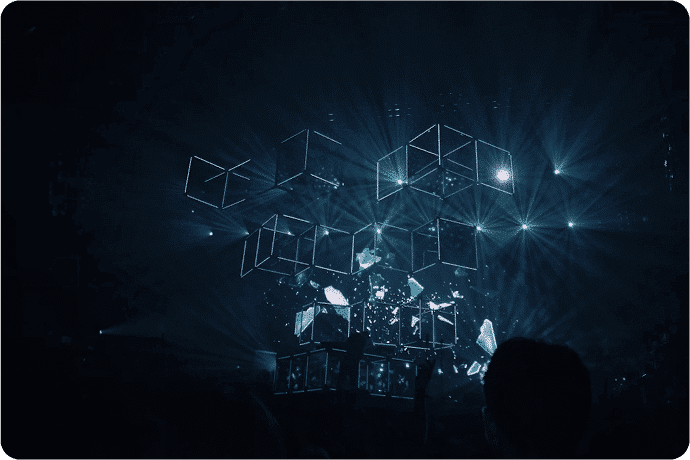 What you are experiencing is a problem of data governance. This post is an introduction to the concept of data governance: What is it? Why is it important? And who should be involved?
Stop me if this sounds familiar: Your business has invested heavily in analytics. And yet now that your data sciences team has gathered, cleaned, and processed all available data, the staff who could benefit most from the information—for example, those in marketing or product development—don't have the knowledge or access to take full advantage of that data. Your Chief Data Officer spends an inordinate amount of time performing queries for other staff members or protecting the integrity of the data.
What you are experiencing is a problem of data governance. This post is an introduction to the concept of data governance: What is it? Why is it important? And who should be involved?
What?
Data governance is defined by the Data Governance Institute as "a system of decision rights and accountabilities for information-related processes, executed according to agreed upon models which describe who can take what actions with what information, and when, under what circumstances, using what methods." In short: policies for data access within your company.

As a set of procedures, data governance needs to be prototyped and iterated upon, but once complete, should by default govern how in-coming data assets are treated—how they are cleaned, who has access to them, etc. Ultimately this creates greater certainty and productivity among everyone connected to your data. That is the key to data governance: It both protects the privacy of those from whom data was gathered and enables the most productive uses of that data.
Why?
Setting up a data governance architecture can unlock immense value for your organization. Staff in various departments will no longer need to go through their IT or data scientist coworkers, making extra demands on their already busy schedules, but instead will be able to directly access the information they need. The information they can access will be strictly limited and defined by their needs, accessible in an easily comprehensible format, and locked off for editing or modification. Additionally, this sort of architecture is increasingly required by law: The EU's sweeping new General Data Protection Regulation, which took effect on Friday, requires those with personal data to take steps to protect the privacy of the individuals from whom it was collected, including by establishing a Data Protection Officer.
One use-case demonstrates the importance of a data governance regime. Birdz (previously ENDETEC-Homerider), a subsidiary of industry-leader VEOLIA Water, has a dense grid of sensors in water infrastructure to detect leaks and anomalous chemical concentrations, temperature, and energy use. Birdz' existing software collected and stored all this data, but the company needed a system for sharing and enriching data for key internal and external stakeholders. The system they came up with, enabled by Opendatasoft's platform, is usable by both data experts and employees with less technical backgrounds. It includes open-source widgets and visualization options that "make the data easier to understand, but also…[allow the user] to push a little further…to achieve sophisticated analytical reports," says Cyrille Lemoine, CEO of Neroxis, a subsidiary of Birdz. Theses reports are sent to specific people internally (within Veolia) and externally (water distribution operators), with customized data and indicators that match their specific business context.
Who?
Setting up adequate governance architecture will require input from a number of teams within your organization: data sciences, to be sure, but also IT, legal, marketing, product development, and any others likely to benefit from using the data. When a leading global chemicals company sought to institute new data governance procedures, the data sciences team gained the support of top executives and then key stakeholders from across the company. They held weekly meetings with "business process leads" from every one of the major business arms to talk through implementation challenges as they arose.
The premises behind data governance are pretty straightforward—it's implementation that is challenging. There's a quote from a use-study of Chevron's data governance system that stuck with me: " Business leaders knew what they wanted…(trusted, clean data), but they had a misguided concept on how to get there."
If this is something you're struggling with, contact Opendatasoft about how our technology and expertise can help.
Article sur le même thème :

Warning: Invalid argument supplied for foreach() in /app/web/wp-content/themes/opendatasoft/template-parts/content-article.php on line 87

---