ODS for Transportation and Mobility
Data to drive better management, business development, transparency, and innovation for transport network operators, mobility and parking companies, logistics businesses and public transport administrators.


Meet your company's strategic and regulatory challenges
Accelerate the reduction of CO2 emissions caused by travel and transport
Comply with key regulations, such as the French law on open transport data
Establish trusted partnerships with transport authorities and regulators
Meet transparency and reporting requirements covering your carbon footprint and environmental responsibilities
Target new markets and renew existing transport contracts, building your business
Your needs
Your transport and network operations generate enormous amounts of data, with real-time travel data adding to these volumes. You need to seamlessly share this decision-making information with your experts and with transport authorities to manage and develop your services. At the same time you want to share data on a wider scale to improve information for travelers, differentiate your business and encourage innovation.
Your challenges
Transport and traffic data is generated in multiple formats and poses real-time management issues. While your existing business tools can collect this data and share it with analysts, they rarely allow sharing on a wider scale so that non-experts can access and use it. Vital information thus remains siloed in connected equipment, expert software and specialist IT infrastructure.
Our solution
Opendatasoft helps you create a single reference and access point for all your operational, corporate, and CSR data, as well as data relating to your services and infrastructure. You can then share this key information in and outside your business through understandable experiences: apps that help your teams work more effectively in the field, data visualization and KPI reports that improve the satisfaction levels of users and authorities, or APIs that make it possible to design intermodal solutions.
It took us about fifteen minutes to understand how the platform works. Opendatasoft never rests on its laurels and is constantly working to improve the features it offers.
Development Engineer - Keolis Rennes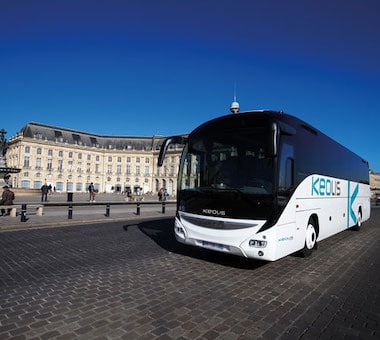 Improve your efficiency, strengthen transparency and promote intermodal travel
Optimize your transport network and business operations
Gather your operational data, business information, network maps, and real-time data flows generated by vehicles and infrastructure, all in a single platform. Aggregate and analyze data through management dashboards and business apps for your teams to use. By allowing the reuse of reliable, understandable decision-making information within your company, you increase efficiency and responsiveness, leading to better quality transport services.
Differentiate yourself with a unique, competitive selection of data services
Sell new decision-making support services based on data generated by your transportation information systems. Provide city planners with apps to analyze travel patterns based on user counts. Provide local authorities with traffic jam predictions, based on traffic monitoring. By helping your clients meet their strategic challenges, you'll maximize your chances of winning tenders and create new revenue opportunities.
Build trust with transport authorities and regulators
Share tailored reports with transport authorities, demonstrating the quality of the services you provide. For example, share metrics on train punctuality, the speed of incident resolution, or parking enforcement levels within their area. By being transparent about your operations and highlighting your efficiency, you build trust by demonstrating how you sustainably manage their networks and contracts.
Facilitate collaboration between private and public stakeholders
Develop a shared-governance mobility perspective with local authorities, transit operators, and other companies. By gathering, comparing, and analyzing data from multiple players, you create unprecedented synergies to meet local challenges related to travel and its impact, from pollution reduction to traffic congestion, while improving accessibility and road safety.
Drive the development of Mobility as a Service (MaaS) apps
Launch an open data portal and self-service APIs to accelerate the flow of traveler and multimodal information to the general public and engage developer communities. Provide them with park-and-ride site locations, real-time bus tracking data, and the availability levels of e-bike charging stations. This enables you to create comprehensive solutions that seamlessly show all available mobility options in a specific area, promoting more sustainable travel habits.
Build user confidence
Create data stories to demonstrate the quality of your services, report on your environmental impact, and highlight your commitment to low carbon mobility. For example, show the share of zero emission vehicles in your fleet visually and how you are increasing it. Communicate your investments in train and railway maintenance and promote your services in stations, such as lost property and ticket desks adapted for those with reduced mobility. You'll both improve traveler satisfaction and public perception of your business.
SBB open data to shape the future of mobility
As a major player in the Swiss transportation industry, SBB operates in a highly regulated market and continuously strives to improve the travel experience for its passengers. SBB needed a data sharing solution that would enable it to comply with Swiss regulatory requirements on open data, provide data that can be used to develop new applications or innovative public services and increase transparency around its day-to-day business activities.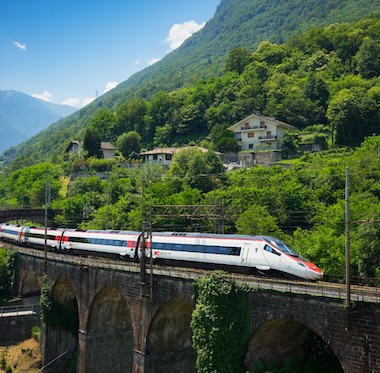 Distribute relevant, targeted, understandable data experiences in under 3 weeks with Opendatasoft
No code
Give your business teams the means to design datasets, data visualizations and dashboards independently, without writing a single line of code.
Governance
Subdomains and the ability to assign rights and permissions allows you to safely automate the distribution of data and create targeted dashboards for your customers.
Intuitive data experiences
Make your data intelligible to all with data visualizations, data stories and metrics, all easily integrated into your websites and apps.
Data cross-referencing
Source official data on traffic, air quality, or fuel prices from the ODS data hub, which contains over 25,000 public datasets.
Geographic data
Use our geographic data packs to supplement your experiences with reliable contextual information.
Opendatasoft's strength is the responsiveness of its teams. Not only does it have a powerful solution but its teams are also really dynamic and responsive. We asked Opendatasoft for processors to track our mileage points and they came back to us with a relevant solution in a matter of days. They're always there to help whether you need a presentation, a demonstration, or a technical solution to help you get more out of their product.
Head of the Quality Department at the General Industrial
and Engineering Department - SNCF Réseau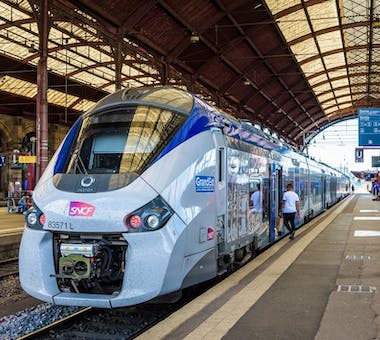 Our features meet your real-time and high-volume data challenges
Automatic platform connection to your storage solutions, business applications, and real-time measurement sensors
Support for real-time data and full data history
Automatic generation of APIs and standard file exports for immediate reuse in your business software and app development projects
Reliable, robust API infrastructure for mass data retrieval by third-party apps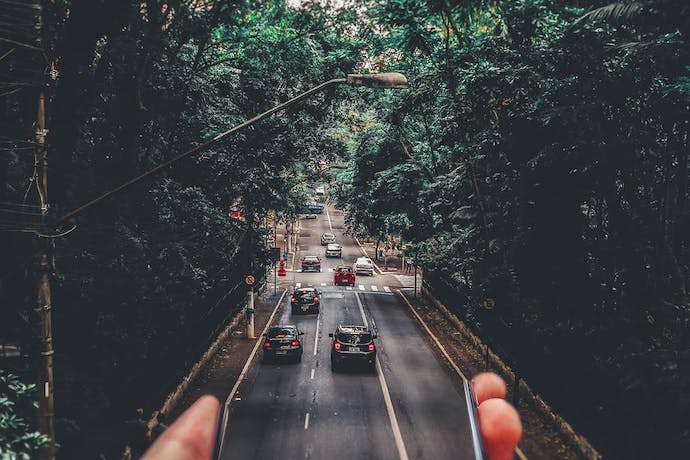 Mobility
How data sharing is shaping the future of mobility
In the relaxing seaside town of Pesaro, central Italy, moving around has never been more convenient – nor more sustainable. Imagine looking for a parking spot, paying for the actual time you occupie...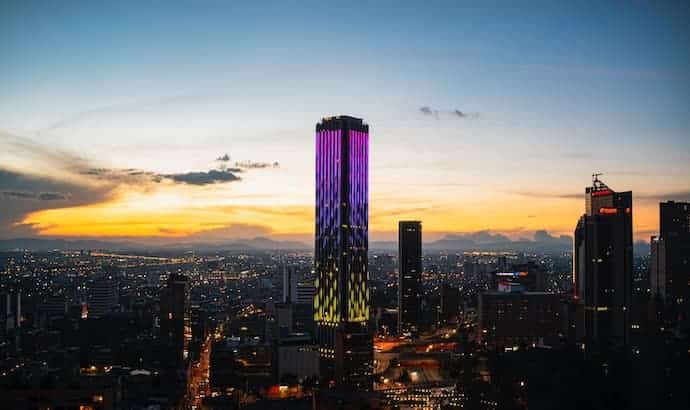 Data Trends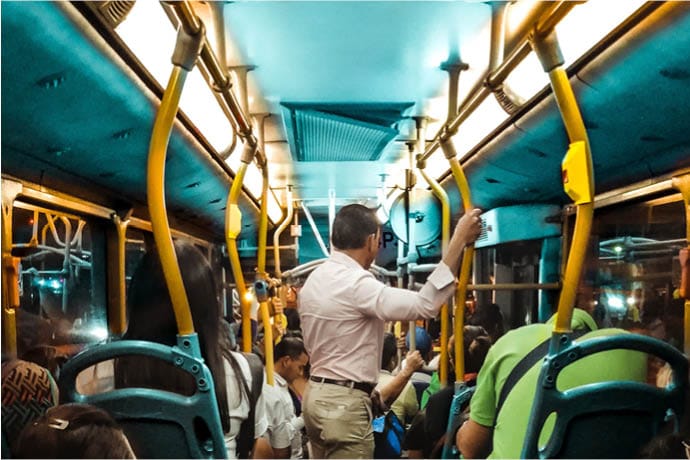 Mobility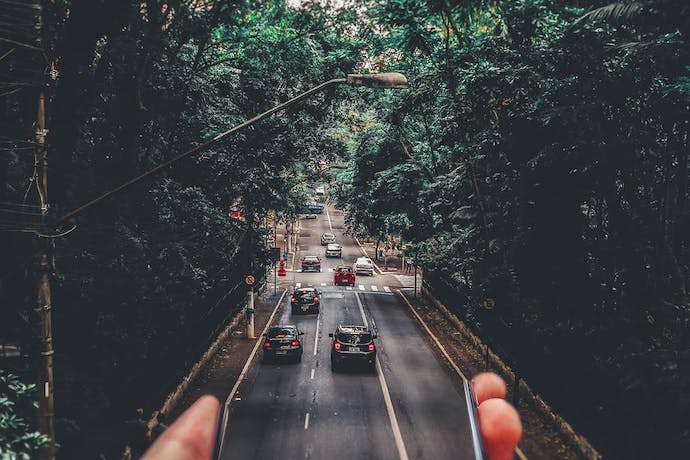 Mobility
How data sharing is shaping the future of mobility
In the relaxing seaside town of Pesaro, central Italy, moving around has never been more convenient – nor more sustainable. Imagine looking for a parking spot, paying for the actual time you occupie...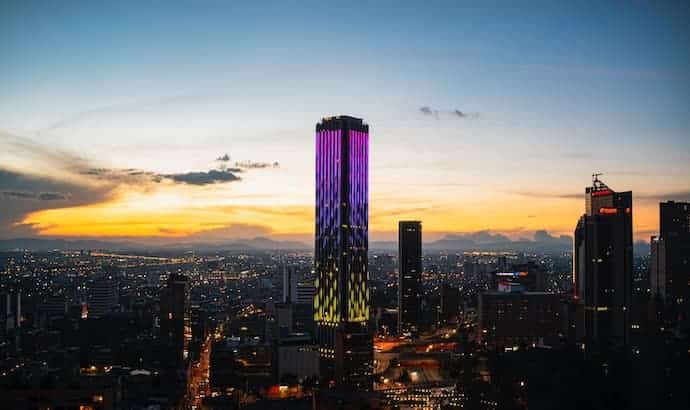 Data Trends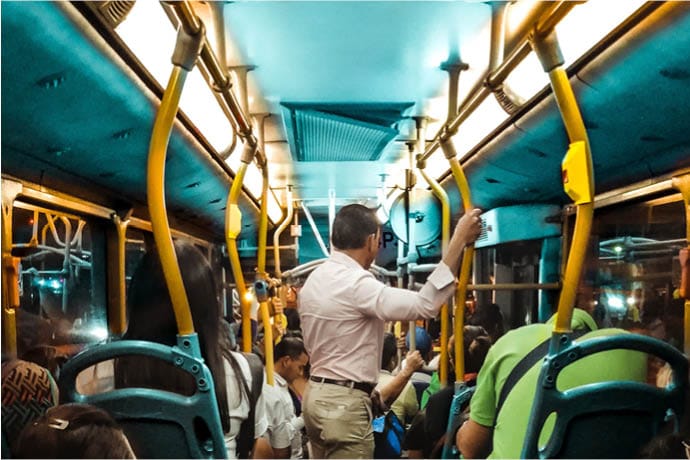 Mobility
Discover how you can better use data