Data Trends
Open Data Enters a New Era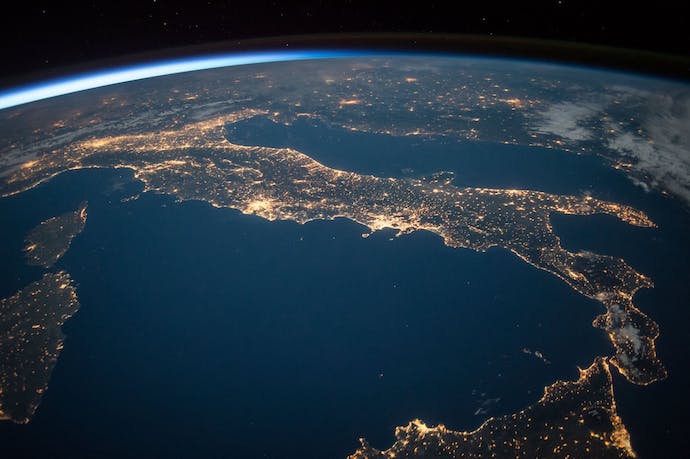 Data on Board 2020 was held on November 5th. This year, our beloved data event took place 100% online and attracted more than 670 "data heroes."
Data on Board 2020 was held on November 5th. This year, our beloved data event took place 100% online and attracted more than 670 "data heroes."
During the event, we had the chance to hear 30 speakers from all over the world discuss how data sharing works at their organizations.
One thing that struck me was that although their use cases were very different, a number of common themes emerged. Let's explore them together!
Open data 2.0: editorialization and "self-service"
As ODS CEO Jean-Marc Lazard said in his closing speech, "We've clearly moved beyond the first version of open data and the mere website in catalog mode." He's right: data is now prepared, contextualized, and made available to as many people as possible via apps, dashboards, and other ready-to-use solutions. This is known as data editorialization.
Editorialization is a phenomenon that has led to a "self-service" data culture. Jean-Marc explains: "Companies are no longer duped by reporting tools that claim to be easy to use but which only speak to experts. Data mining has entered a new era. It must now be made available to everyone, regardless of their skills."
Antonio Ibáñez Pascual, Head of Data Reuse and Transparency at the Junta of Castile and León in Spain, agrees. The Junta de Castilla y León is an autonomous community that has been praised in recent months for creating easy-to-read charts and diagrams with its Covid-19 data.
According to Antonio, "open data is extremely useful for developers, journalists, students, researchers, and other professionals who know how to use data. But we must also take the rest of the population into account. Most people want simple information that they can understand. We therefore started making dashboards that are understandable to everyone."
The Junta of Castilla y León is far from being the only one to have grasped this concept. In fact, most of the organizations that participated in Data on Board have already jumped on the visualization bandwagon (donning their "data hero" capes, of course!). Take Victor Kahn, Open Data Project Manager for the Hérault region of France: "Tools like this are extremely popular because they meet the users' specific needs." Among other things, the region has developed a map with the areas that are eligible for fiber-optic Internet and an "observatory" with its Covid-19 data.
The ORE (Operators of Energy Networks) Agency is also relying more and more on editorialization. Sébastien Do, an Agence ORE project manager, explains: "We've recently created new dataviz tools, including a dashboard for French public intermunicipal cooperation establishments (EPCIs). This dashboard highlights the various indicators related to regional climate-air-energy plans. We're also working on a map that provides clear-cut data on the power plants in a given region."
For Marie Auriemma Mottot, Director of Sustainability for the City of Issy-les-Moulineaux, "dataviz improves our overall structure and communication." Issy-les-Moulineaux is one of the pioneers in the field. Its open data portal is chock-full of colorful visualizations.
WeDoData, an agency specializing in dataviz, helped create these visualizations. During Data on Board, we heard from Brice Terdjman, one of the agency's data scientists: "At WeDoData, our job is to present data in such a way that users find it easier to understand, navigate, and digest."
WeDoData and Opendatasoft are currently working on customizable dataviz for corporate ESG data. Stay tuned…
Using big data
Regardless of the industry, most of our customers are now required to work with ever-larger data flows that are often captured by way of sensors. Managing such quantities of data can be a real challenge.
"This data is worthless unless it can be consistently made available on as large a scale as possible," explains Jean-Marc Lazard. In fact, when it is properly used and organized, big data can be extremely beneficial.
Our data heroes understand this. Many of them have created new services based on their data, including B2B data catalogs and "data products," or business services that help companies access information and make better decisions. For many companies, big data is a vital part of their digital transformation…
…including Birdz, a pioneer in the remote measurement of water consumption. Cyrille Lemoine, Head of the Water Business Line, explains: "Just one of our Kapta probes collects more than 1,440 items of data per day, or around 525,000 items per year. This data corresponds to 157 million measurements made by a single probe. We developed our own dashboards to help us analyze this large amount of data and thereby make life easier for our customers."
EDF SEI was confronted with the same type of problem. Amalia Ouriachi, Smart Grids Project Manager, explains: "We set up streams to collect real-time data on things like the energy mix.
This forced us to think about and develop a means of structuring our data so it could be made available in as simple a way as possible.
And of course, without violating any data protection regulations."
---
All our speakers agreed that 2020 was marked by countless new advancements and achievements. Later in the day, Jean-Marc pointed out that "data is becoming a type of content in its own right. Like text, images, and videos, it seeks to reach its audience in a universal way. And like CMSs for other types of content, open data platforms such as our own are establishing themselves as standards for both internal and external data sharing."
This standardization is more pertinent than ever. The Covid-19 crisis has led to data being reused around the world in a matter of seconds. "With demand for data increasing, data sharing is now becoming the norm," concludes Jean-Marc.
Customers, employees, business partners, and even everyday citizens now expect data to be available in "self-service" mode. It is therefore a strategy that comes with immediate benefits for any organization.
---
You may also enjoy these articles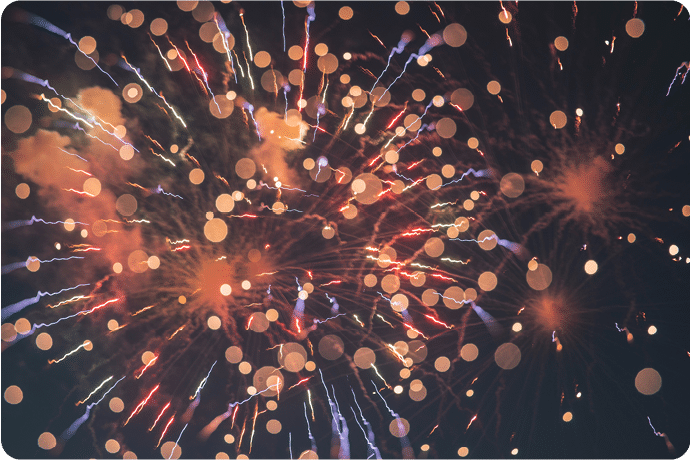 Data Trends
10 Years of Open Data
On 7 December 2007, 30 individuals met in Sebastopol, California, to discuss how to define "open public data". How has open data evolved since the Sebastopol meeting?
Product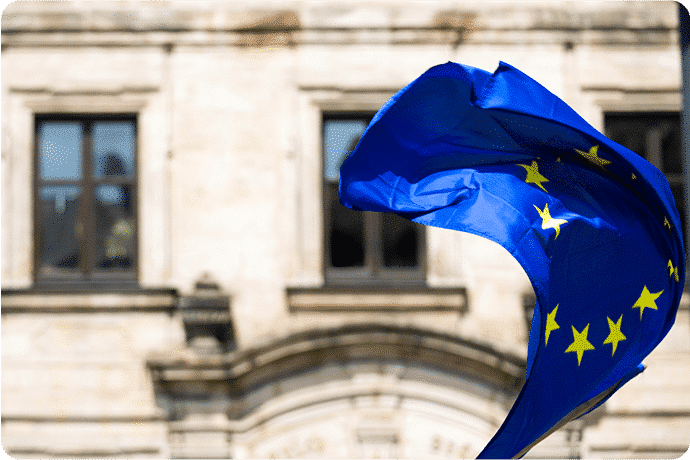 Data Trends
5 Open Data Trends in Europe
Wondering how open data is taking open innovation to the next level? Read this article to discover the latest open data trends in 5 different sectors.