Data Trends
Opendatasoft Helps Schneider Electric Data Scientists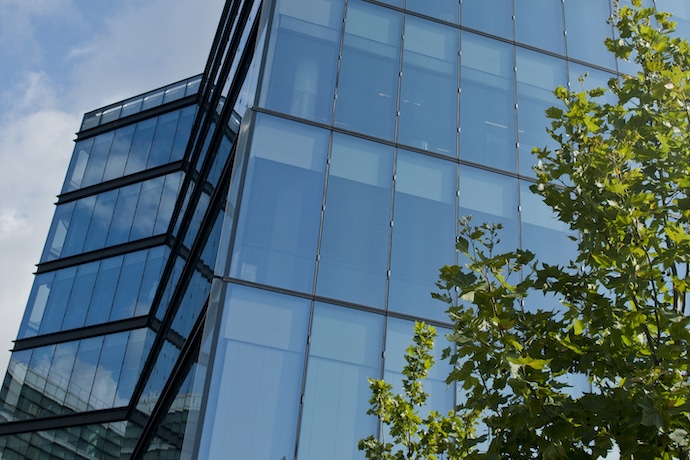 Opendatasoft provides Schneider Electric with a tool to reduce time-consuming data management tasks. Schneider Electric's data scientists are free to focus on their core mission: mining and modeling data for business insights.
Boston, July 25, 2017 — Opendatasoft, a global software platform that specializes in making data open, transparent and actionable, announces a collaboration with Schneider Electric, the global specialist in energy management and automation, to build Schneider's internal Analytics Data Library for IoT and Digital offers.
The agreement provides Schneider Electric's data scientists a robust, high-quality internal data library accessible throughout the company. Leveraging the Analytics Data Library, Schneider Electric's data scientists will be able to focus on developing analytics instead of data preparation and management tasks, boosting their creativity and efficiency.
Freeing up data scientists from the routine steps of sourcing and converting data advances innovation. As reported by Forbes, "data preparation accounts for about 80% of the work of data scientists." The Opendatasoft platform automates this work. It handles raw data and transforms them into the formats data scientists, researchers and developers expect. Knowing that the Opendatasoft platform has taken care of data cleaning and standardization, data scientists can quickly and accurately focus on strategic data mining.
"We are excited to help the world's leading energy management company improve its data scientists' working experience. Schneider's employees now can focus on their core mission: mining and modeling data as never before," said Franck Carassus, COO at Opendatasoft. "This exciting collaboration demonstrates Schneider Electric's commitment to its data scientists and its desire to be at the forefront of cutting-edge technologies that can have a material impact on the company's business."
Schneider Electric is leading the way in a quickly evolving industry that requires smarter, agile innovation to thrive. Energy and automation customers in every industry increasingly deploy "smart" solutions that monitor and manage energy consumption while improving operations and productivity. Schneider Electric has expanded its technology, product and service roadmap to meet changing customer demands with innovative solutions, for both commercial customers and individual consumers. With five percent of annual sales devoted to R&D, the company is fully invested in building the future of efficient energy management and automation. The Analytics Data Library will help Schneider data scientists find new opportunities for the company and strengthen its foundation — inside and outside the organization.
"Leveraging data analytics is essential for us to help our customers make informed business decisions quickly and efficiently, and it is a core part of our digital transformation strategy. We see collaboration with Opendatasoft as another building block to deliver this strategy and accelerate the way we create opportunities to increase our customers' productivity while improving their decision making and competitive advantage," said Cyril Perducat, Executive Vice President, IoT & Digital Transformation at Schneider Electric.
Background Information
Last October, Opendatasoft raised $5.5M from Aster Capital, Salesforce Ventures and Aurinvest. Aster Capital is an independent venture capitalist (VC) firm that manages several funds raised from large institutional investors and European corporations, including Schneider Electric. Resolutely serving entrepreneurs that are looking to establish new industry models (particularly in the energy, manufacturing and mobility sectors), the VC firm is organized as a business hub. By mobilizing the support of industrial investors in its funds, coupled with a significant international presence, Aster acts as a catalyst for venture rounds, market access and geographic expansion. Currently, Aster manages over 300 million dollars in funds raised from major global groups and institutions. It has supported more than 50 early-stage companies since its inception.
About Opendatasoft
Opendatasoft creates data portals for cities, local governments and companies of all sizes. The Opendatasoft platform is a cloud-based data publishing solution that helps clients share their data internally or externally easily via APIs. Cities, transportation providers, government administrations, utilities, companies, and other private and public-sector organizations use the platform to publish, visualize, and share data. Headquartered in Boston, MA, and Paris, France, Opendatasoft already powers data portals for many municipalities, agencies and companies worldwide – including the North Carolina Department of Commerce, the City of Paris, the Ministry of Health in Portugal and the Swiss National Railways. For more information, visit https://www.opendatasoft.com/ or follow company news on Twitter via @Opendatasoft
Article sur le même thème :
---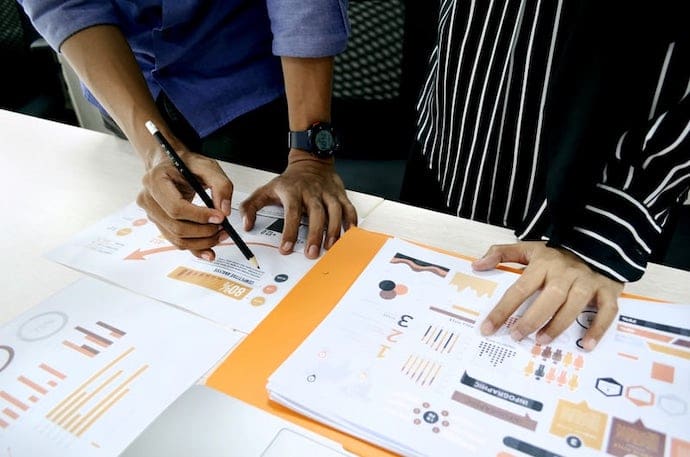 Data Trends
How is Data Changing the Way We Research?
Data quality and data sources have changed dramatically in the last few decades, and the impact of this transformation is far beyond the data science field - academic researchers who rely on data for ...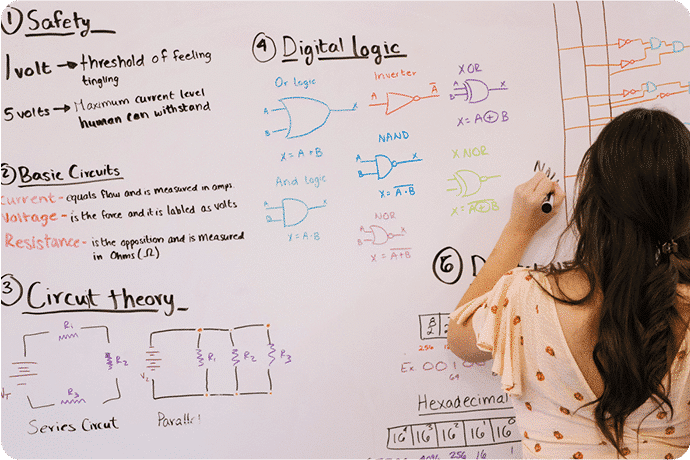 Digital transformation
Uncategorized