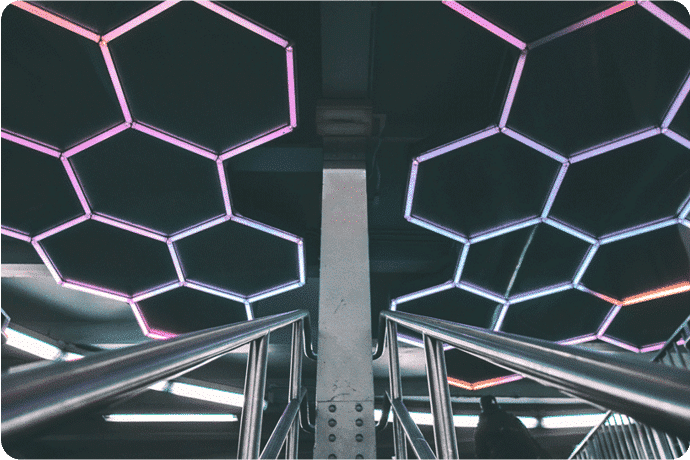 Lauréline Saux
16 November 2021
Find out more about our customers' most innovative projects during our Data on Board conference, on December 7th at La Gaîté Lyrique, Paris.
Popular articles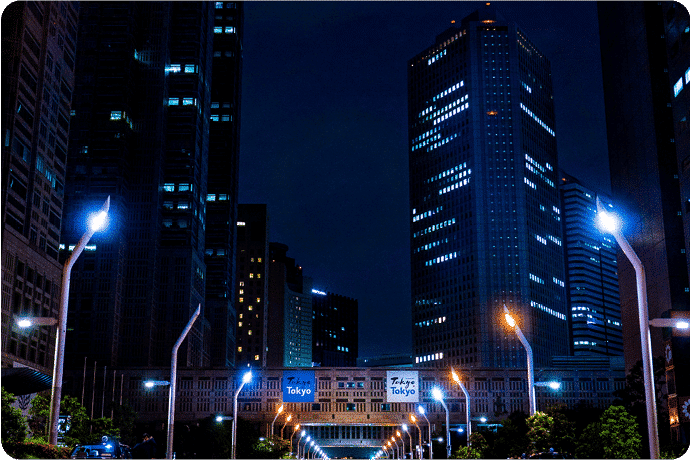 Data Trends
Eric Reese
12 August 2020
APIs are everywhere and extremely powerful. They allow data, products, and processes to work together seamlessly. They are also critical for cities, which produce high volumes of data from services, devices, apps, and objects everyday. What does this really look like in practice?

Stay up to date
Subscribe to our newsletter and get the latest data trends in your pocket!