Data Trends
ODS Awards 2021: discover the winners of the best projects of the year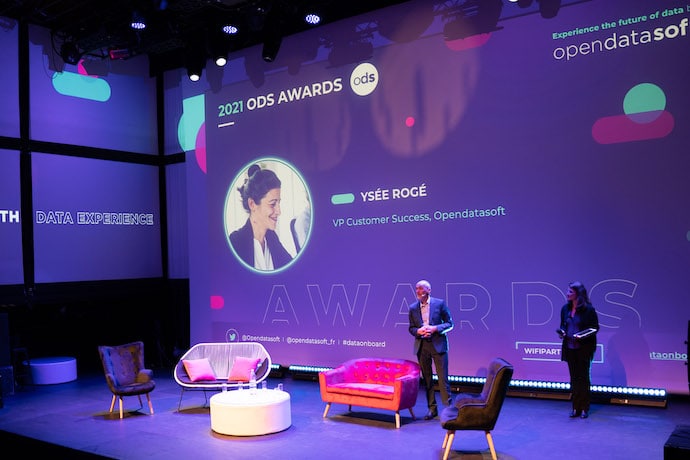 At our annual Data on Board conference on the 7th of December Ysée Rogé, ODS VP of Customer Service presented awards to the best data projects of 2021. Read on to learn more about the winners in each category.
Copy to clipboard

Adoption Award
Saint-Louis Metropolitan Area: An open data portal to strengthen trust with citizens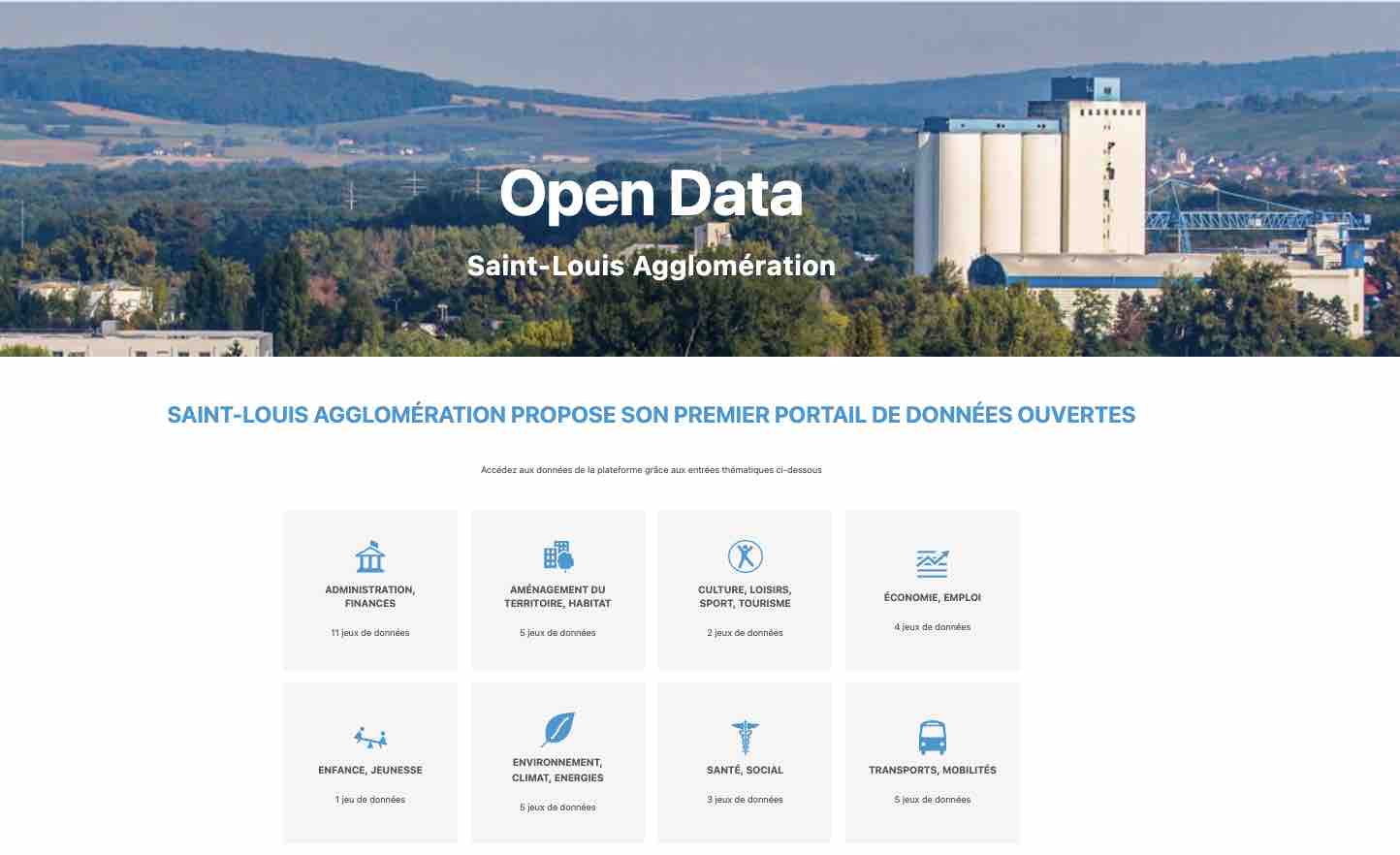 Jersey City is developing multiple open data portals to improve people's daily lives.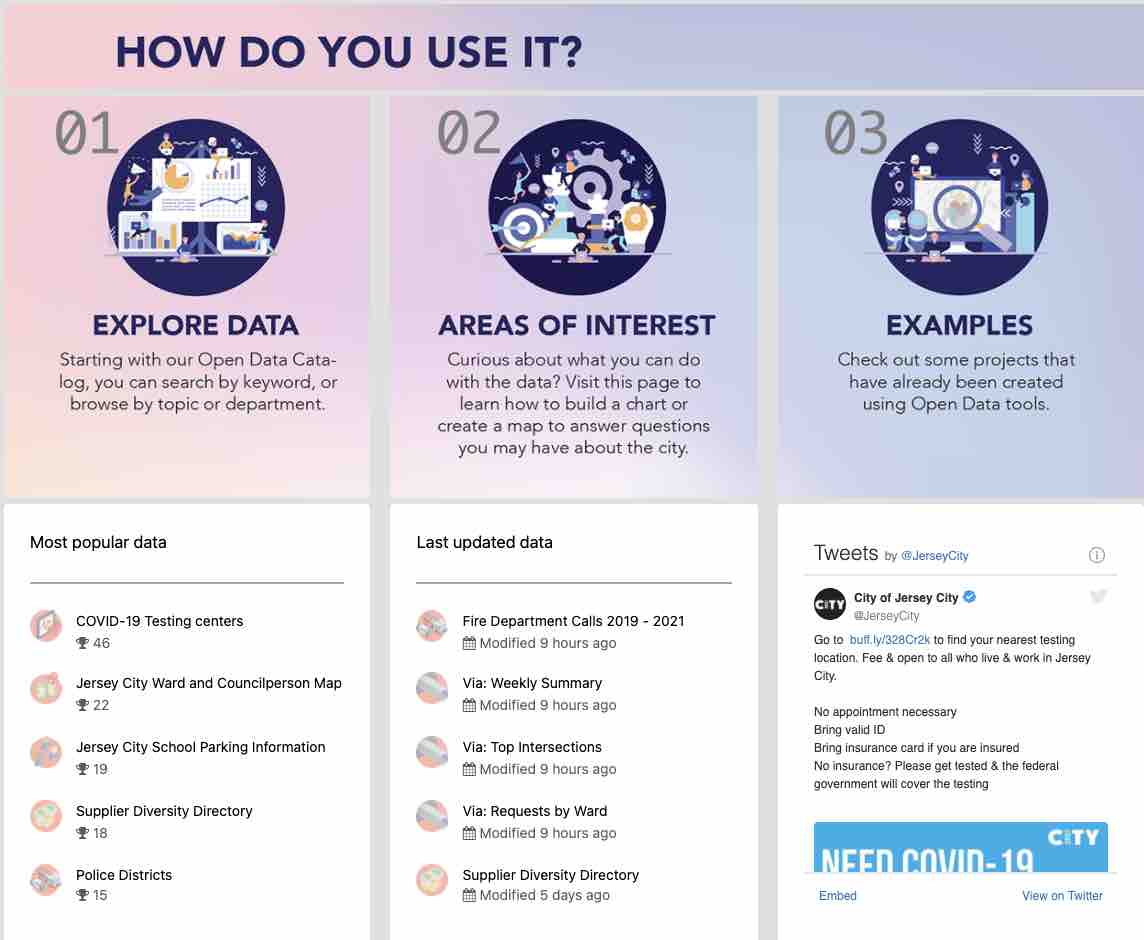 Copy to clipboard

Training Award

Copy to clipboard

Engagement Award
St. Gallen prioritizes its data portal's user ecosystem

URSSAF encourages open data initiatives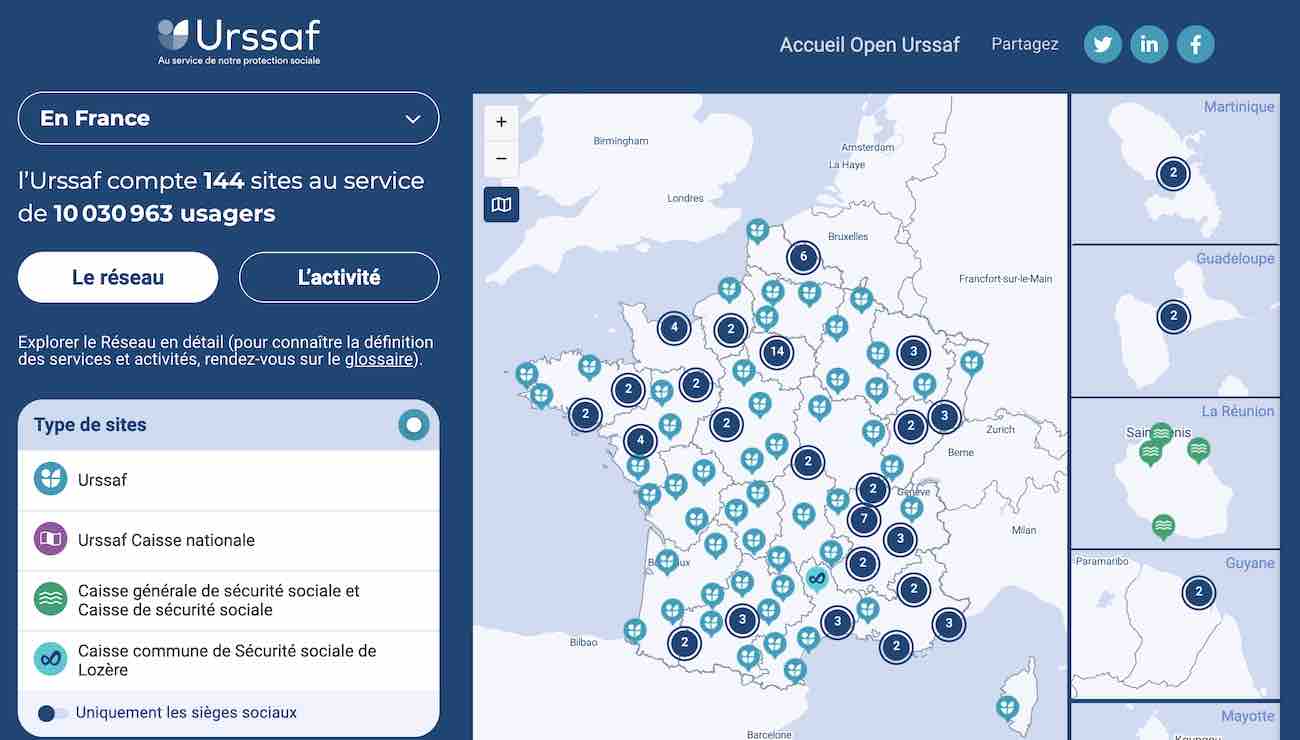 Namur promotes transparency and innovation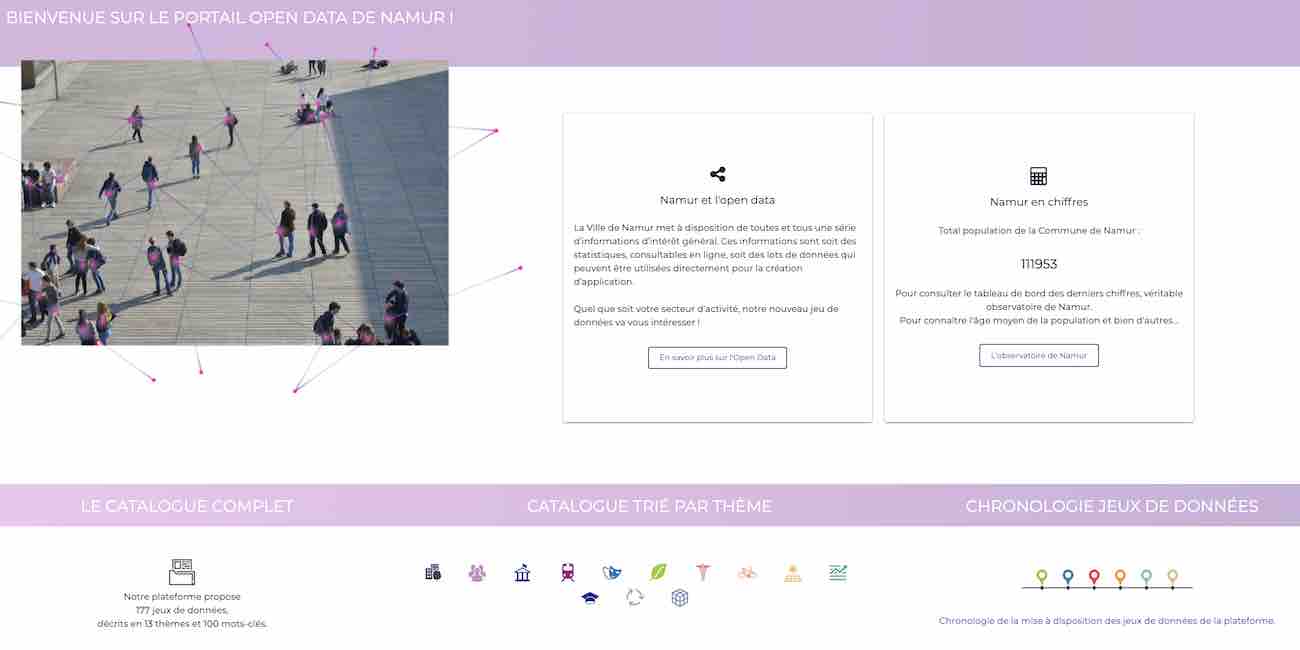 Copy to clipboard

Continuity Award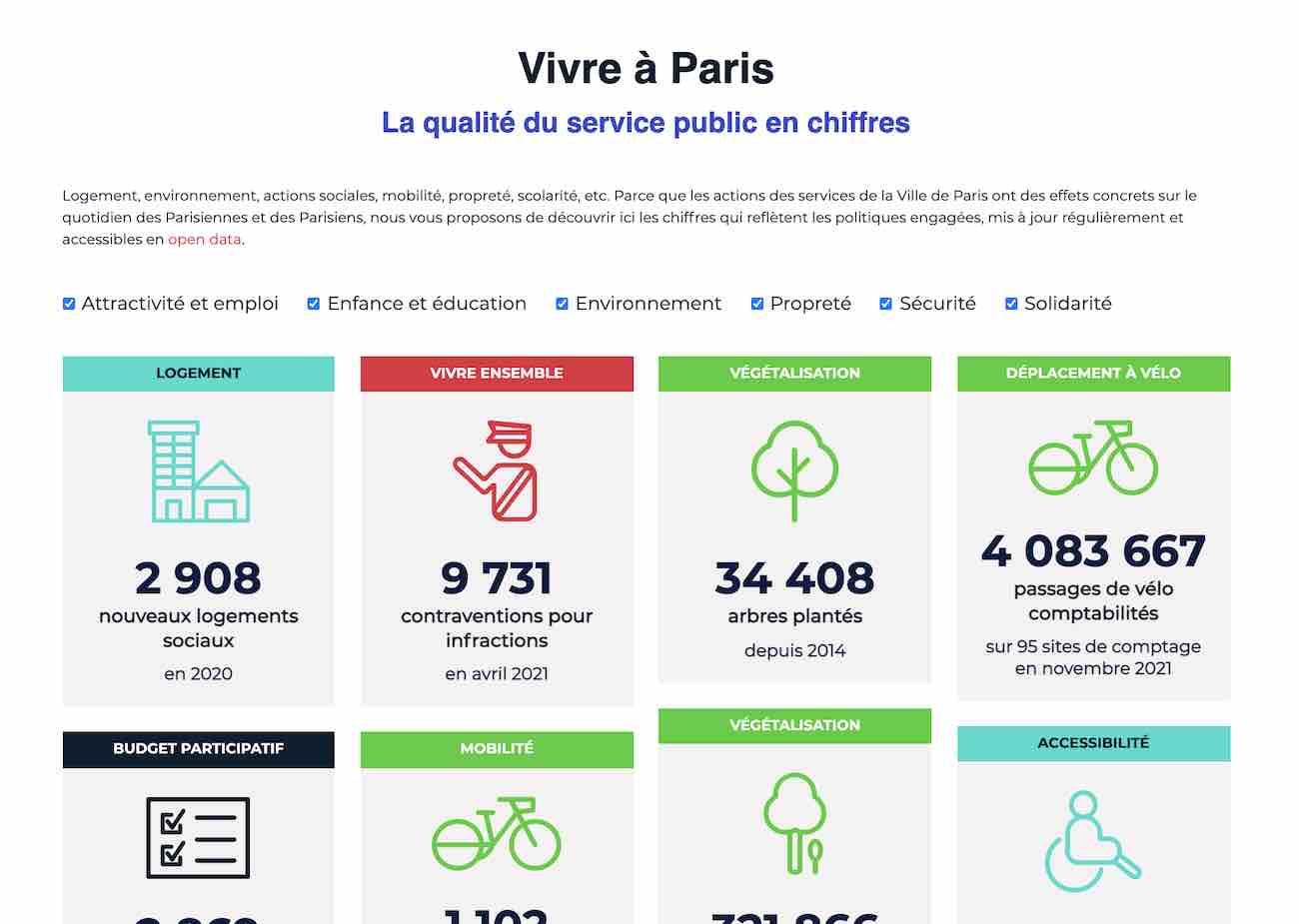 Copy to clipboard

Quality Award
Copy to clipboard

Efficiency Award
Mayenne boosts its internal efficiency through data
Schneider Electric engages its stakeholders through data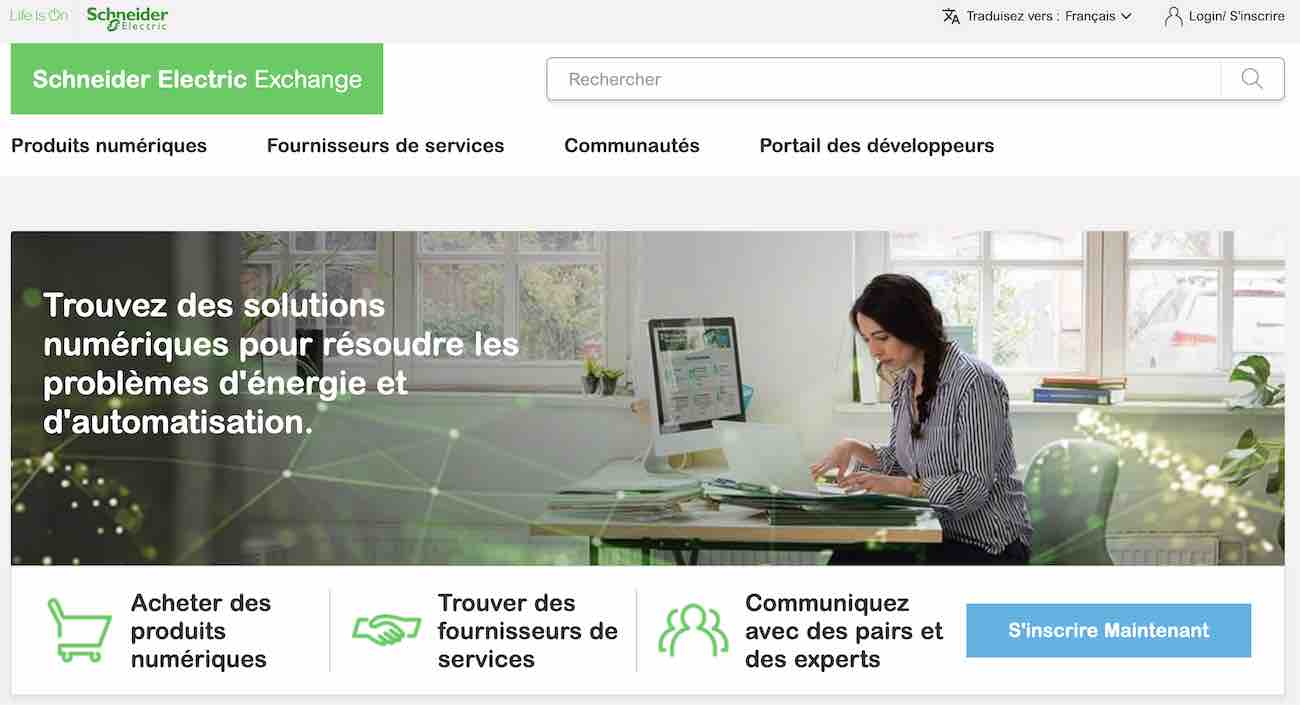 Copy to clipboard

Personalization Award
Lamie Mutuelle regains control over customer data to better understand its members
Agence ORE shares many data visualizations to facilitate regional access to energy data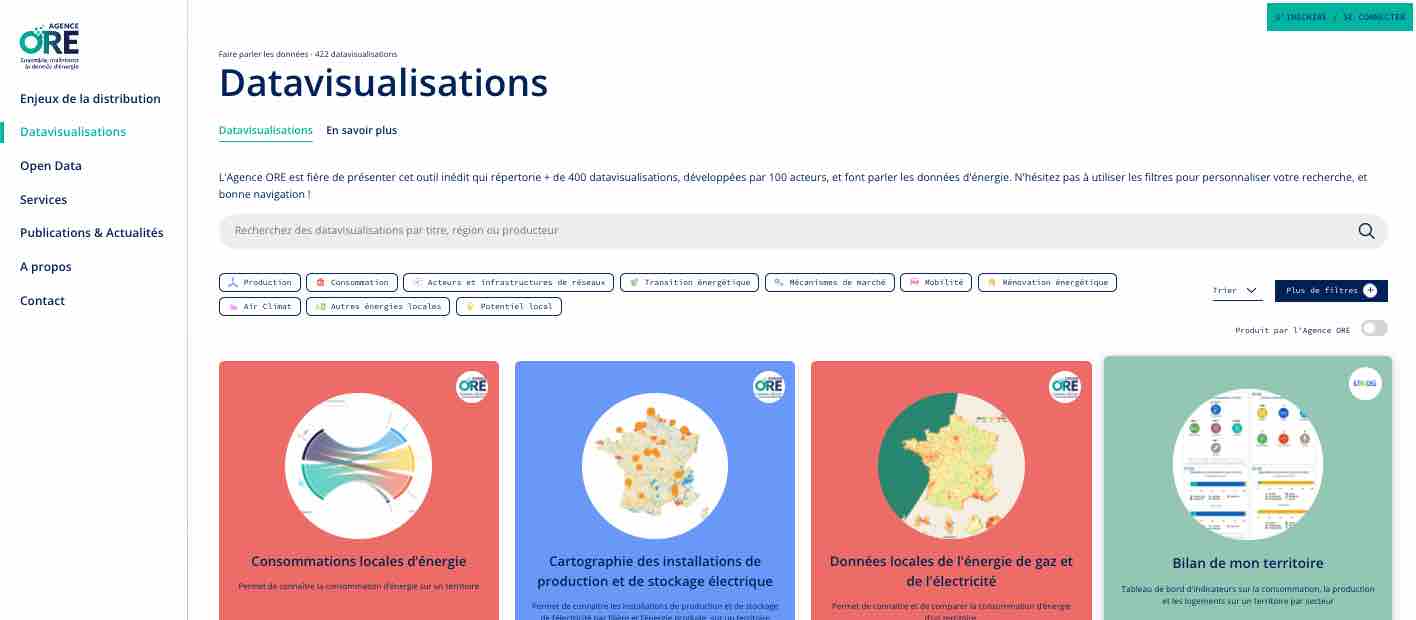 Enedis innovates in the energy sector with its open data portal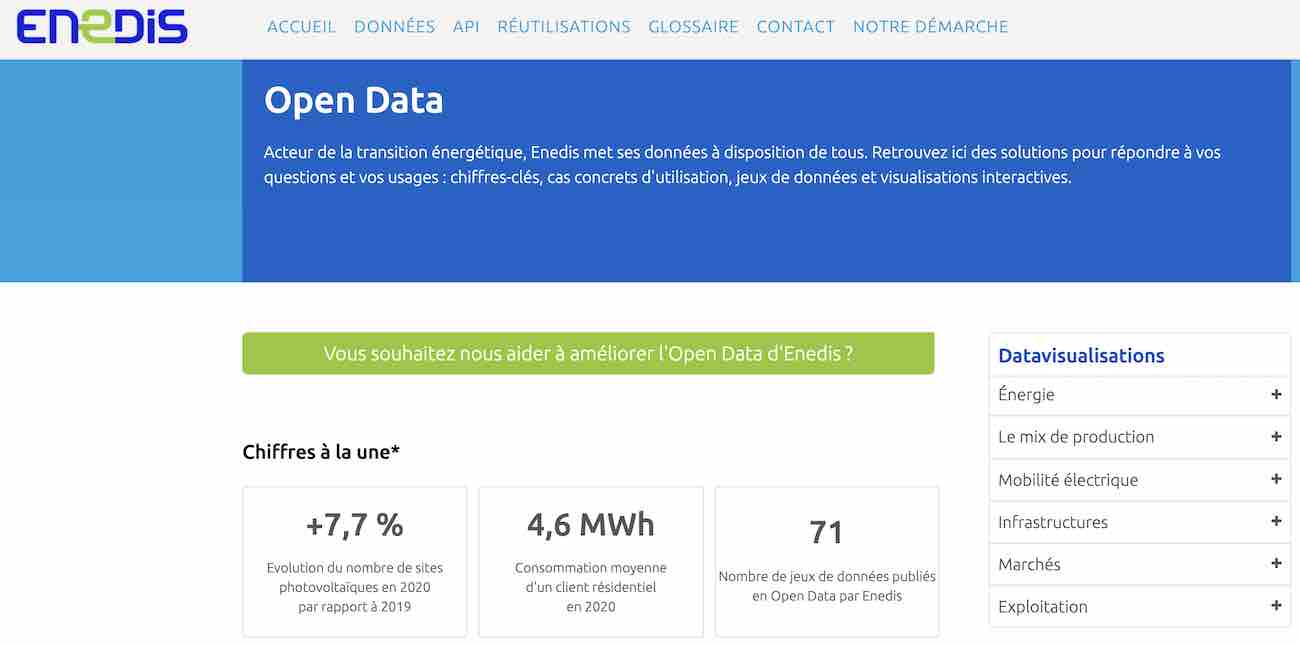 Copy to clipboard

Autonomy Award

Copy to clipboard

Diversity Award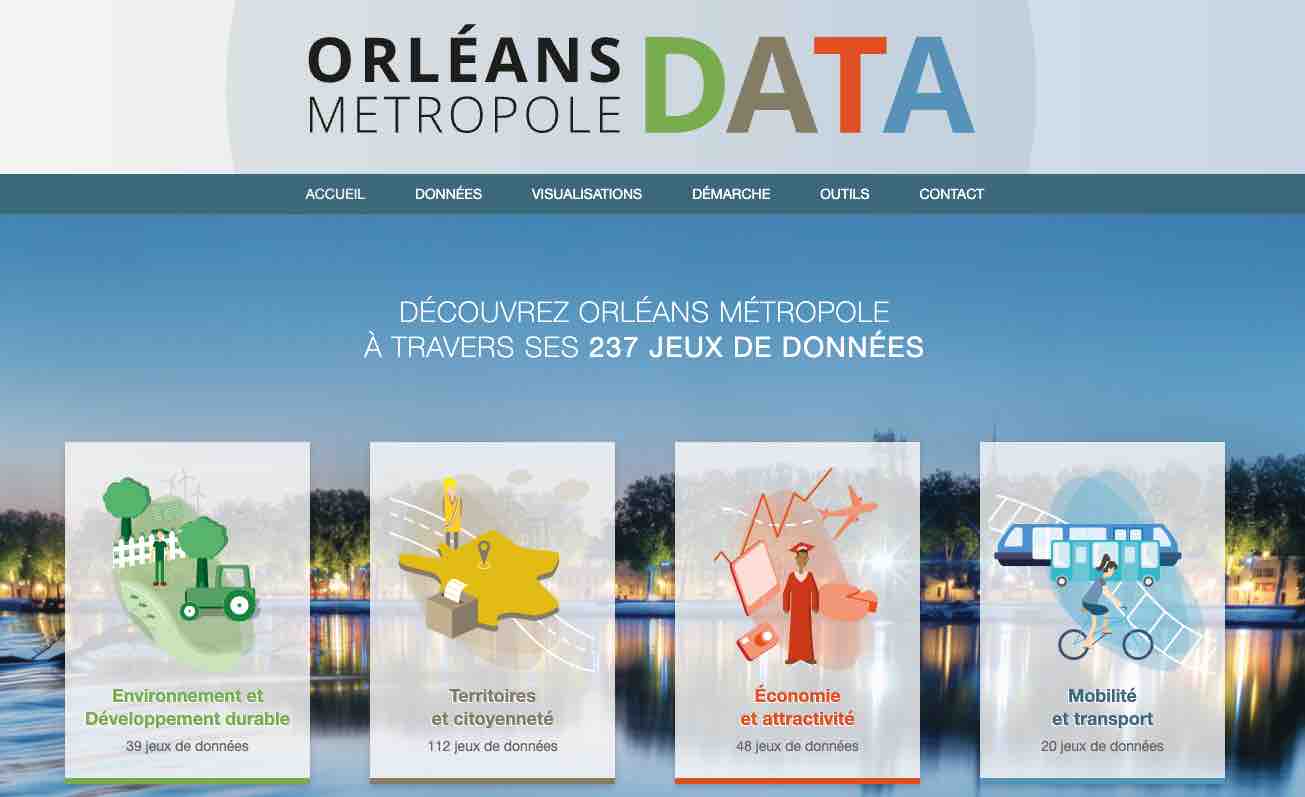 Copy to clipboard

Ambassadors Award
The SNCF Group improves internal efficiency
UK Power Networks continuously improves its portal through listening to its users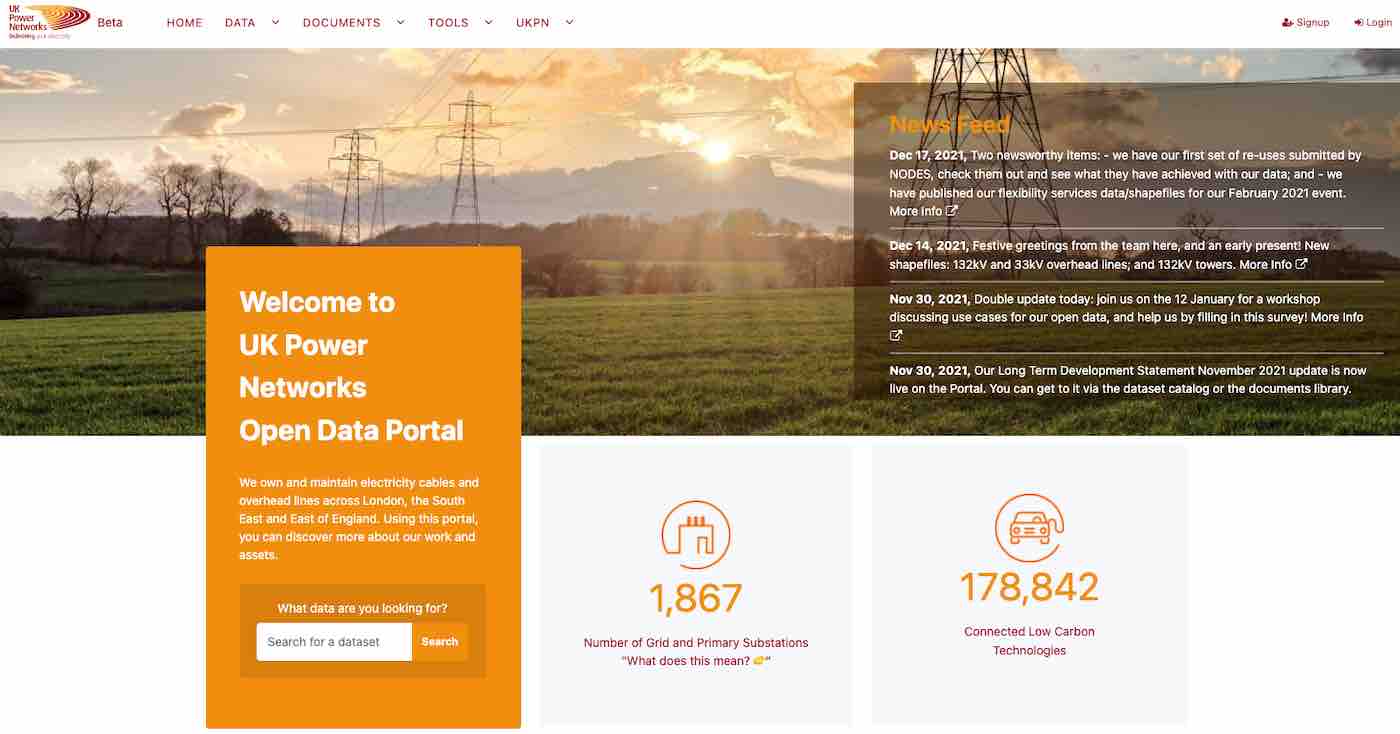 Junta de Castilla y León improves citizen experiences with data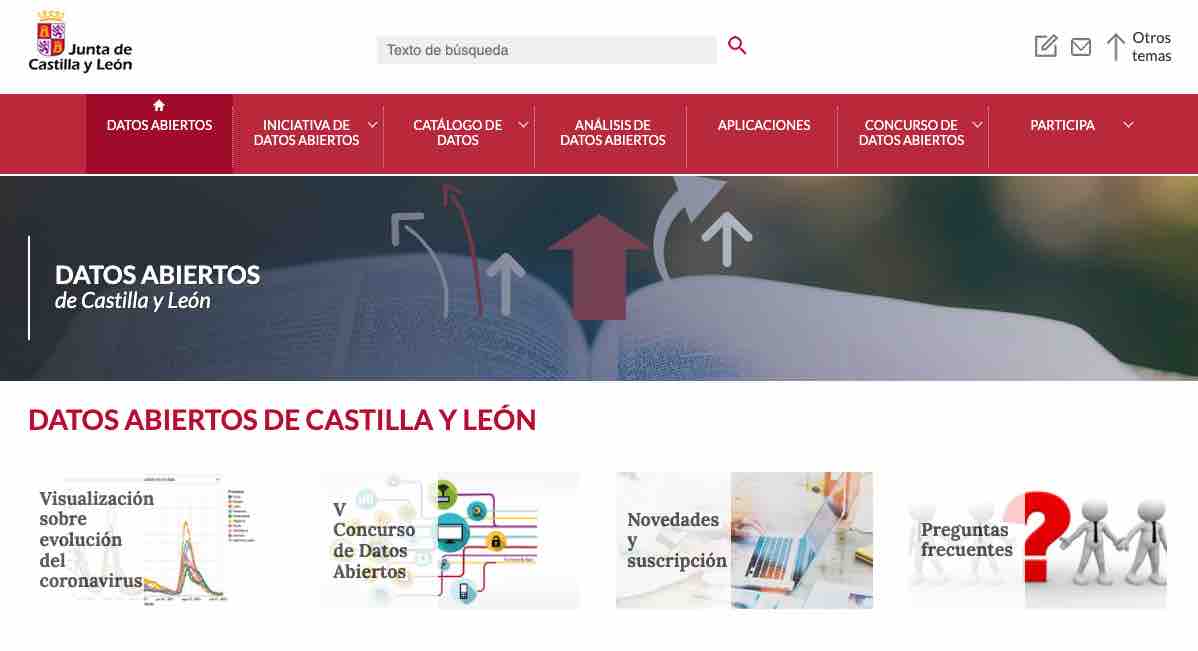 ---