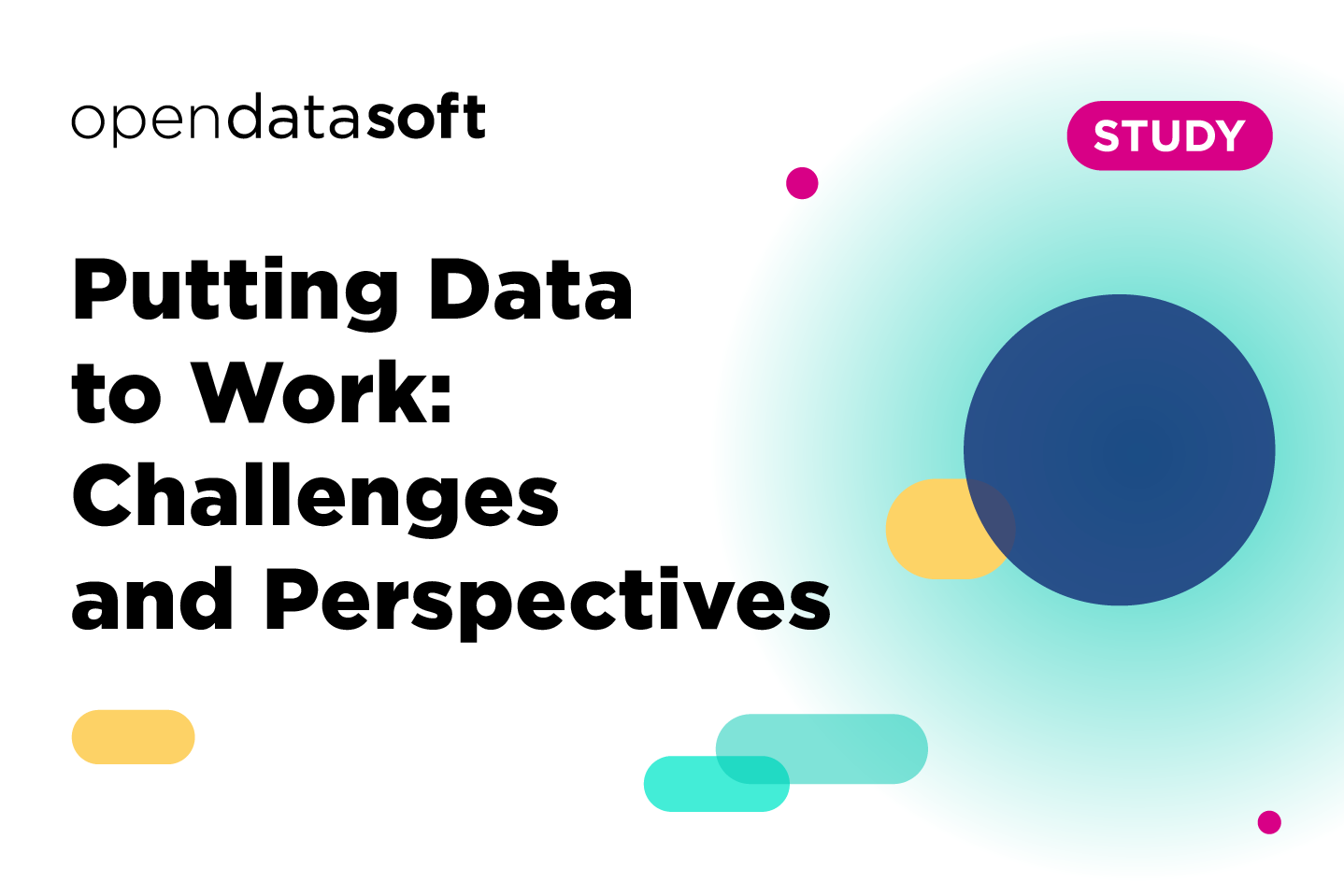 Anne-Claire Bellec
12 January 2022
How are organizations currently using - and benefiting from - their data? We interviewed over 200 decision-makers from all sectors to get an in-depth picture of data use as we move into 2022.
Anne-Claire Bellec
16 February 2022
McKinsey believes that by 2025 most companies will be using data to optimize their operations and empower better decision-making. We outline the consultancy's seven key characteristics of data-driven enterprises and how businesses can achieve them.
Here's a list of three cultural organizations that use data to promote art and culture amongst their communities.
The opening of this exceptional collection has been made possible by using the Hauts-de-Seine Open Data portal (available in French), powered by Opendatasoft.
Popular articles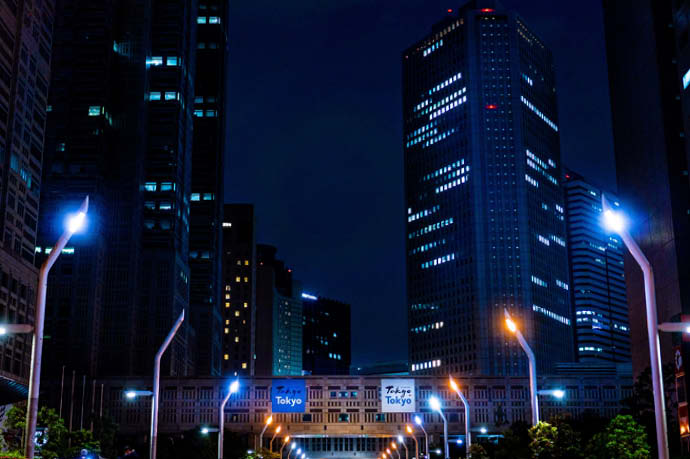 Data Trends
Eric Reese
12 August 2020
APIs are everywhere and extremely powerful. They allow data, products, and processes to work together seamlessly. They are also critical for cities, which produce high volumes of data from services, devices, apps, and objects everyday. What does this really look like in practice?

Stay up to date
Subscribe to our newsletter and get the latest data trends in your pocket!