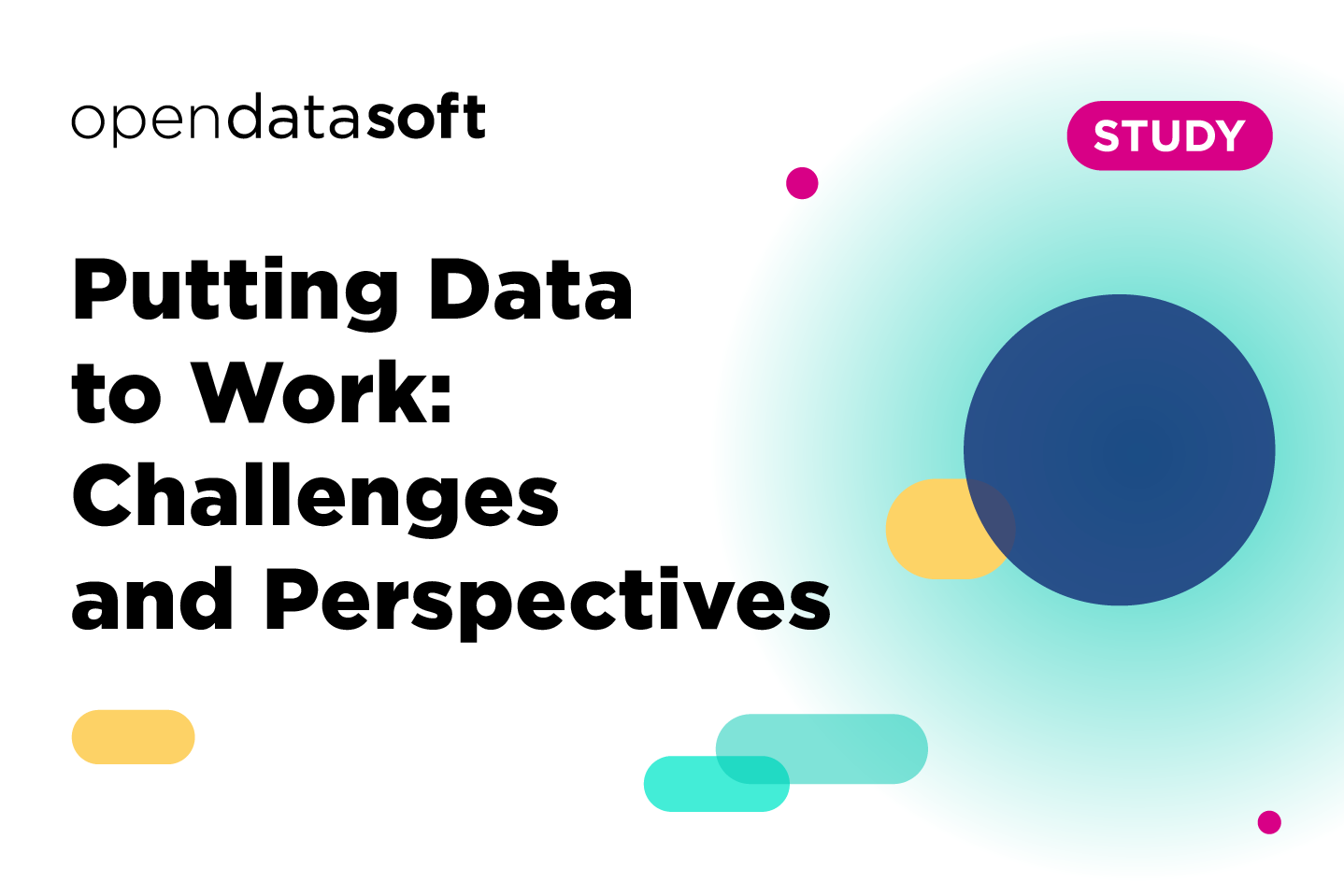 Anne-Claire Bellec
12 January 2022
How are organizations currently using - and benefiting from - their data? We interviewed over 200 decision-makers from all sectors to get an in-depth picture of data use as we move into 2022.
Pauline Montay
01 March 2022
Our customers now enjoy improved connection features for retrieving data from a variety of sources, including SharePoint and Google Drive, and for quickly creating datasets. We sat down with Coralie Lohéac, the project's coordinator, to find out more.
Pauline Montay
22 February 2022
We are further expanding the range of connections between the Opendatasoft platform and third-party applications, ensuring integration with any technology stack. This improvement comes alongside another time-saving update: a complete redesign of the dataset creation process.
Popular articles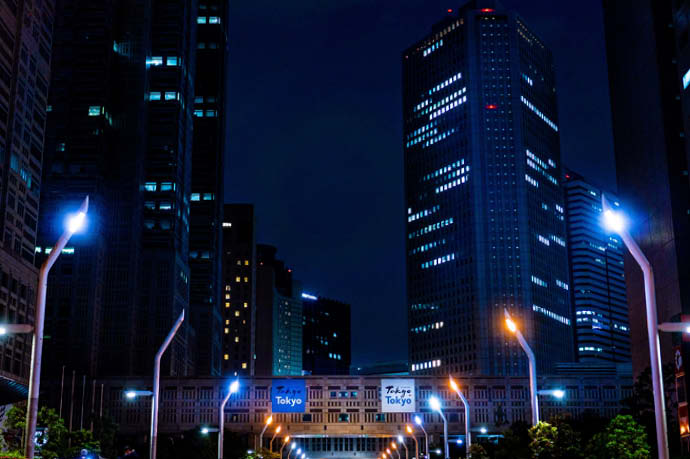 Data Trends
Eric Reese
12 August 2020
APIs are everywhere and extremely powerful. They allow data, products, and processes to work together seamlessly. They are also critical for cities, which produce high volumes of data from services, devices, apps, and objects everyday. What does this really look like in practice?

Stay up to date
Subscribe to our newsletter and get the latest data trends in your pocket!